Call for Entries
The AIA Peconic Design Awards is an annual award program that celebrates firms and individuals who demonstrate their outstanding architectural excellence and advance the architectural discourse on the East End of Long Island.  We are excited to announce the addition of an award category for sustainable architecture.  
Registration deadline is December 31, 2022.  
Submissions due by January 31, 2023.
Tuesday, December 13 | 5:30pm
1 AIA LU-HSW
Join Pella Architectural Solutions for this 1 AIA (HSW compatible) CEU, we'll explore the history of using steel as a window material, its use in modern window design, and ways to replicate the look using alternate materials. Architects must balance performance, aesthetics, and budget when comparing alternative material types that help achieve the look of steel fenestration products. We will discuss the design considerations, such as performance, energy efficiency, and aesthetics, that will improve your ability to advise clients on what the best window solution is for their next project.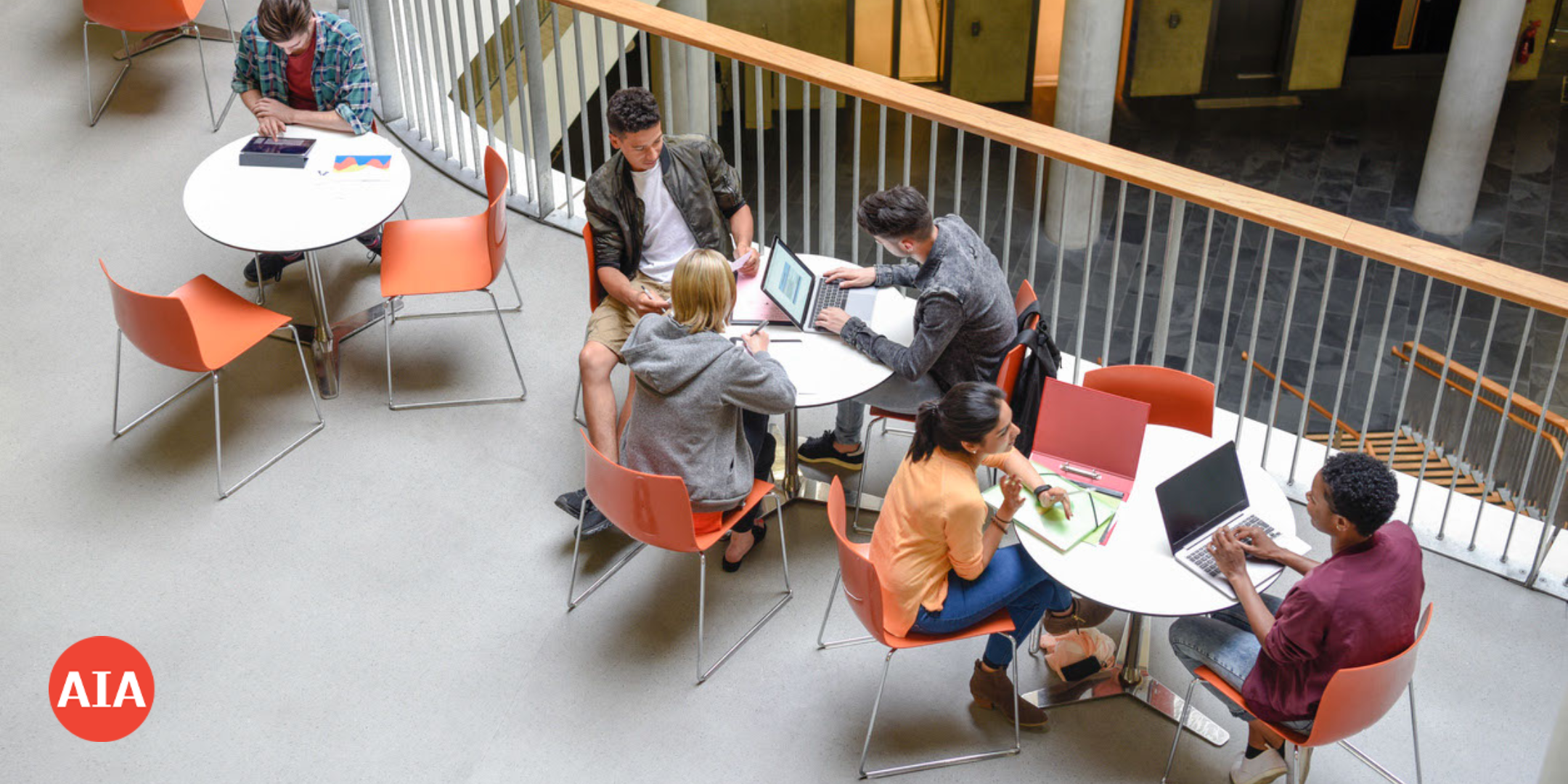 AIA has a number of on-demand CEU programs for you to grow your Sustainability and resilience knowledge.
AIA Communities by Design: Communities in Transition
1 LU/HSW each course | $25/course members, $40/course non-members
Participants will gain real world insights into many of the challenges our communities are facing and the innovative approaches that have been applied across the country to address them. Speakers will highlight how architects, civic leaders, and other professionals can leverage tools and strategies to ease the burden of these transitions.
Register now >
Empowering Communities to Advocate for Resilient Built Environments
1 LU/HSW | $25 members, $40 non-members
It is essential to have the advocacy of the local communities in both the funding and design processes to ensure the resulting structures align with their resilience needs. The Neighborhood Empowerment Network (NEN) provides communities with the technical support to establish and maintain local cross sector networks charged with advancing smart mitigation and preparedness investments that support their efforts to protect the health of their vulnerable neighbors during times of stress.
Register now >
Fearless Resilience: Gaining Confidence in the Resilient Project Process 
1.5 LU/HSWs | $25 members, $40 non-members
Drawing from key insights from AIA & ULI resilience experts, in this webinar you'll learn about the value of resilient and climate adaptive design, how to incorporate these concepts into design phases, and key talking points to convey the role of the architect in impacting successful resilient design outcomes.
Register now >
~~~~~~~~~~~~~~~~~~~~~~~~~~~~~~~~~~~~~~~
AIA Peconic is establishing an Emerging Professionals Committee and we welcome volunteers!  The EP Committee will meet quarterly and help to shape events and opportunities for emerging professionals within the AIA Peconic community.  
To learn more or get involved, e-mail admin@aiapeconic.org.
~~~~~~~~~~~~~~~~~~~~~~~~~~~~~~~~~~~~~~~
————————
================================================
______________________________________________________________________________________