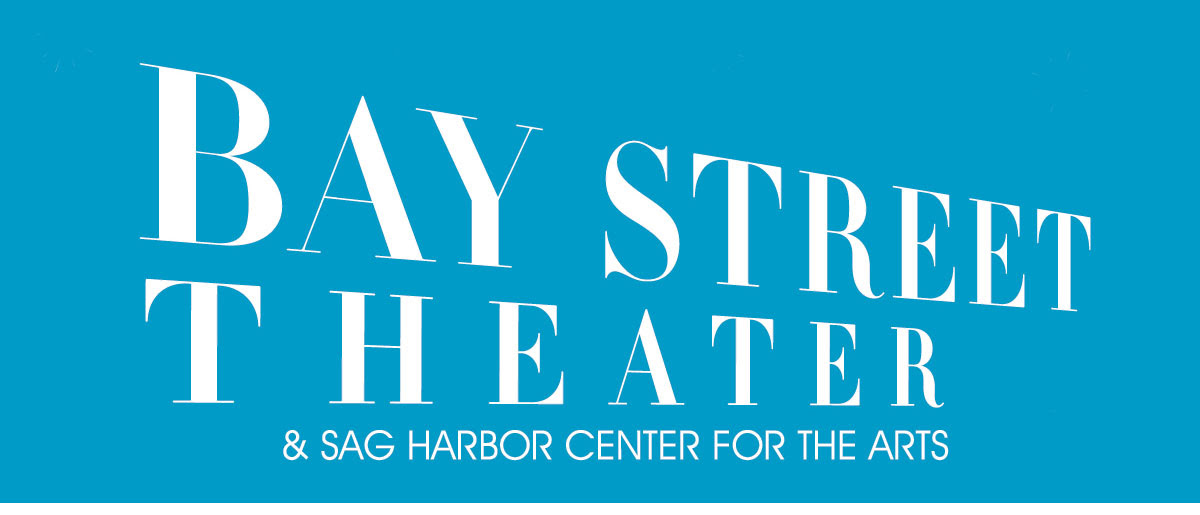 ~~~~~~~~~~~~~~~~~~~~~~~~~~
Bay Street Theater in Partnership with
The Southampton African American Museum presents….
A special FREE online presentation of the 1965 documentary
Martin Luther King Jr: A Personal Portrait 
will be held on
Thursday, March 25th, @ 8 p.m. via Zoom.
Following the screening, Emmy Award-winning local cinematographer George Silano, who filmed the footage over the course of a week in December 1965, will join Brenda Simmons of Southampton African American Museum for a question-and-answer session.
Tickets are FREE; email registration is required.
~~~~~~~~~~~~~~~~~~~~~~~~~~
~~~~~~~~~~~~~~~~~~~~~~~~~~
————————
~~~~~~~~~~~~~~~~~~~~~~~~~~
~~~~~~~~~~~~~~~~~~~~~~~~~~
~~~~~~~~~~~~~~~~~~~~~~~~~~
~~~~~~~~~~~~~~~~~~~~~~~~~~
~~~~~~~~~~~~~~~~~~~~~~~~~~
~~~~~~~~~~~~~~~~~~~~~~~~~~ 
~~~~~~~~~~~~~~~~~~~~~~~~~~
Bay Street Theater
PO Box 810
Sag Harbor, NY 11963 
—————
====================================== 
_________________________________________