~~~~~~~~~~~~~~~~~~~~~
Auditory After Hours: Tune-Yards
Saturday, May 1, 8 & 15
7pm, 7:30pm & 8pm
What began as the homespun project of powerhouse musical mama Merrill Garbus, Tune-Yards has since evolved into a critically acclaimed duo — Garbus and bassist Nate Brenner — churning out endlessly danceable and inventive indie-pop tracks. A collage of soulful "rhythms and art-punk dreams" (NPR), Tune-Yards' sound is rooted in Garbus' fiery, authoritative voice belting out pointed questions about race, gender, and body image. For their Auditory After Hours soundtrack, the duo's recorded an all-new, vocals-heavy set incorporating sounds from their recent release that will bring a whole new level of wow to the galleries.
On Sale: Friday, April 16, 12pm
 
Auditory After Hours: LADAMA
Saturday, April 17, 7pm, 7:30pm & 8pm
"The combination of music and art made me feel like I was in a dream…[it] transported us to another place." — Jennifer W.
Dust off those dancing shoes, get on up, and groove your way through the galleries with Auditory After Hours. Choose LADAMA's soulful Pan-Latin blend or dive into Auditory After Hours' back catalogue, now available during every event. Listen to Sylvan Esso's previously sold-out indie-pop soundscape, Kaki King's riff-laden track, clipping's underwater atmosphere, or Jason Moran's Sol LeWitt grid-breaker. Treat yourself to an evening out surrounded by 250,000 square feet of art and distance. 
Advance, timed tickets required
 
Auction Registration is Open
Benefit Auction 2021
Bidding opens Friday, April 16, 12pm EST
Xu Bing, Ledelle Moe, Teresita Fernández, and Alex Da Corte — just a few of the over 20 renowned artists whose works will be available during MASS MoCA's 2021 Benefit Auction launching this Friday, April 16 on Artsy. Honoring our founding director, Joe Thompson, and the 20-plus years of art-making at MASS MoCA under his visionary leadership, we've dramatically expanded our annual benefit auction which will feature work from artists who've exhibited over the decades.
We're thrilled to announce that the proceeds from this year's auction will establish the Joe Thompson "Yes" Fund which will directly support the museum's mission to champion artists and art-making in all forms.
 
Multiples from Jenny Holzer, Glenn Kaino, Wendy Red Star, and more
On Sale April 16-30
In addition to the works above, multiples — i.e. limited-run editions — will also be available from exhibiting MASS MoCA artists; no bidding required. A trio of hats by Jenny Holzer, prints from Glenn Kaino, Wendy Red Star, and Kameelah Janan Rasheed, or a Kim Faler sculpture, these moderately priced works will all go fast. Proceeds will establish the Joe Thompson "Yes" Fund which will directly support the museum's mission, so get ready to expand — or start — your collection.
 
Joe Thompson "Yes" Fund
Under Joe Thompson's visionary leadership, MASS MoCA has become one 
of the world's most prolific venues for nurturing and creating new art, especially art that requires generous space and extended time. In honor of Joe's life's work building a 
place where artists can dream big, we are establishing the 
Joe Thompson "Yes" Fund, which will directly support the museum's mission to champion artists and art-making in all forms. 
Proceeds from this year's auction and multiples sales will help establish the Joe Thompson "Yes" Fund. You can also contribute by donating directly in any amount you choose. With your help, MASS MoCA can continue to be an open platform for the sharing of bold new ideas, as we look toward a future that needs them more than ever.
Spring Break at MASS MoCA
Museum Hours
Thursdays–Mondays, 10am–5pm
Open Wednesday, April 21, for spring break
Kidspace is always free for all visitors, with in-person scavenger hunts and the ArtBar, now open with limited offerings on weekends and during spring break week. Advance, timed reservations are required.
Slow (Virtual) Art Day
Slow down, take a beat, and enjoy art from wherever you are. For this year's Slow Art Day we added new resources to MASS MoCA From Home; explore below: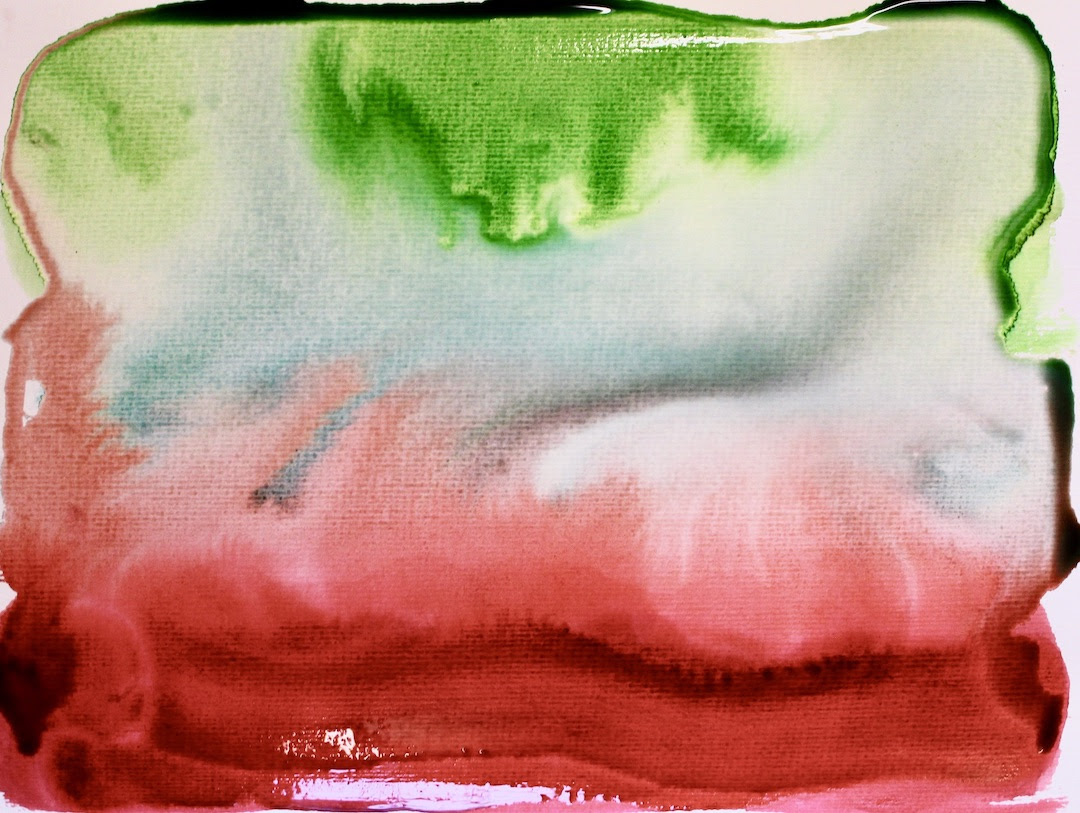 Slow art-making
The health and safety of all MASS MoCA visitors, staff, and artists are our top priority. Advanced timed tickets, masks, and social distancing are all required while visiting.
Travel Advisory: Out-of-state visitors are advised to quarantine for 10 days upon arrival in MA, produce a negative COVID test, or provide physical proof of vaccination dated at least 14 days prior to arrival.
Learn more about the safety measures MASS MoCA has in place here, and read our COVID Courtesy Code here.
MASS MoCA Support
Programming at MASS MoCA is made possible in part by the Barr Foundation, Horace W. Goldsmith Foundation, and Mass Cultural Council.
Additional support is provided by the New England Foundation for the Arts through the New England Arts Resilience Fund, part of the United States Regional Arts Resilience Fund, an initiative of the U.S. Regional Arts Organizations and The Andrew W. Mellon Foundation, with major funding from the federal CARES Act from the National Endowment for the Arts.
Images: Photo: Pooneh Ghana | Xu Bing, Phoenix Print No.2, 2014. Courtesy of the artist | Jenny Holzer, Hats, 2021. © 2021 Jenny Holzer, ARS | Wendy Red Star, Summer – Four Seasons Series, 2006. Courtesy of the artist
——————-
========================================  
___________________________________________________