3rd Annual Group Photography Exhibition
December 12, 2020 – January 10, 2021
AFTERNOON RECEPTION
————
Saturday, December 12, 2020
2 to 6 PM
(Mask required. A limited number of people will be allowed in the gallery at one time)
————
Please help us support those in need in our community with a donation for Heart of the Hamptons. Details below.
~~~~~~~~~~~~~~~~~~~~~
Linda K. ALPERN, Claudia ARONOW, Dianne BLELL
Ann CHWATSKY, Adriana ECHAVARRIA, Joey FARRELL Anthony LOMBARDO, Christine MATTHAI, Mike MCLAUGHLIN Jonathan MORSE, Blair SEAGRAM, Betsy PINOVER SCHIFF Gavin ZEIGLER
MM Fine Art is pleased to present our third annual group photography exhibition. This year's theme Where I Live, is a fitting subject matter for the end of 2020, a year in which we have all been compelled to spend an inordinate amount of time at home. The artists present a wide variety of interpretations of the topic ranging from everyday landscapes, to self- portraits, interior still lifes, and more.
Jonathan Morse's Self Portrait of a Photographer is an allegorical view of how and where a photographer lives, and interacts with, the real world, through one or another of the many lenses that exist in his camera bag and in his mind. Dianne Blell's Lovers' First Glance from her "Desire for the Intimate Deity" series could be retitled Love in the Time of Covid, as two lovers gaze longingly at each other from their socially distanced separate abodes. In Gary Beeber's Suburbia series, a backyard slide morphs into an art object becoming the photographer's unexpected muse and metaphor for suburban life. To New Yorker Betsy Pinover Schiff, the city of concrete and glass is her home. The photographer sees graphic patterns, shadows and reflections wherever she goes as is evidenced in her empty storefront portrait Covid Fashion.
Where I Live will be on view December 12, 2020 through January 10, 2021, opening with a masked afternoon reception Saturday, December 12, 2 to 6 PM, for which a limited number of people will be allowed in the gallery at one time.
4 North Main Street, Southampton, NY 11968 info@mmfineart.com | 631.259.2274 | www.mmfineart.com
——————–
Help us support those in need in our community!
Drop off any of the suggested items listed below at the gallery the weekend of December 11 – 13 
OR
In lieu of purchasing food make a donation at 
www.
heartofthehamptons.org/donate/
Canned Soups, Peanut Butter, Jelly (preferably not in a glass jar, if possible),
Pasta, Rice (1 or 2 lbs bags), dry beans (black beans, pinto beans, lentils, kidney), Canned Tuna, Canned Fruit (in light syrup or water), Canned Vegetables (green beans, corn, mixed veggies (low sodium preferred), 33 gallon garbage bags, 1 quart & 1 gallon zip lock bags, Reusable grocery bags (large enough to fit 20 LBS of fresh produce)
Please make sure food items are UNEXPIRED! Financial donations enable Heart of the Hamptons to purchase a greater number of items through wholesale distributors. 
~~~~~~~~~~~~~~~~~~~~~~~~~~~~~~~~~~~~~~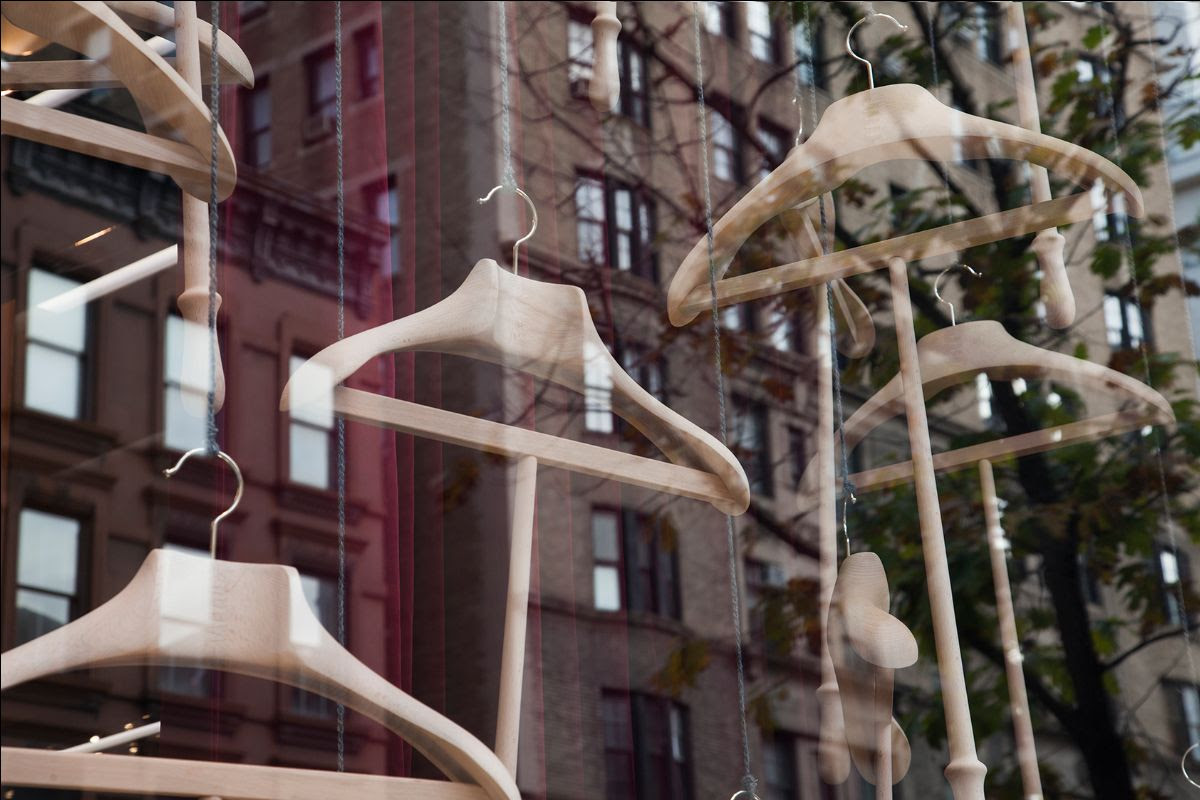 CLAUDIA ARONOW, Wrapped, silver gelatin print Additional images:
————
DIANNE BLELL
Lovers' First Glance from "Desire for the Intimate Deity" 2008
Pigment on Hahnemuhle Archival Rag Paper
233⁄4 x163⁄4inches
————
JONATHAN MORSE
Self Portrait of a Photographer
40 x 54 inches
————
GARY BEEBER
Moonlight (Suburbia series), 2020 18 x 12 inches
————
Winter Gallery Hours:
4 North Main Street, Southampton, NY 11968 info@mmfineart.com | 631.259.2274 | www.mmfineart.com
Monday, 11 am – 5 pm; Friday – Saturday, 11 am – 5 pm; Sunday, 12 pm – 4
pm. (Tuesday – Thursday by appointment or chance)
~~~~~~~~~~~~~~~~~~~~~~~~~~~~~~~
___________________________________________________________