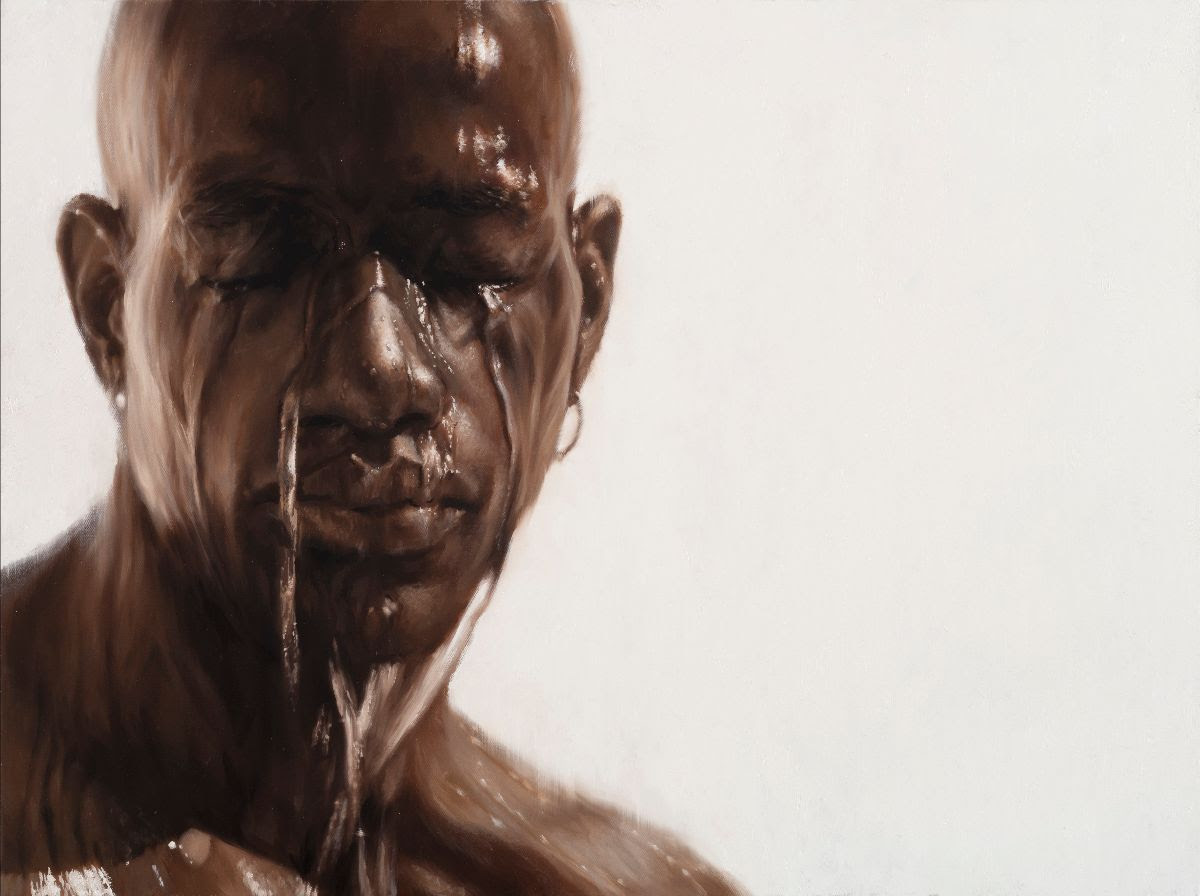 RAINER ANDREESEN
Headspace
June 20 – July 5, 2020MEET THE ARTIST
Saturday, June 20, 4 to 6 PM
View digital catalog HERE. 
BEN ARONSON
Manhattan to MontaukJuly 11- 26, 2020Celebrating Long Island and it's art history, Aronson's work is characterized by gestural, energetic brushstrokes, and is heavily influenced by Abstract Expressionism, though rendered with a high degree of realism.———————————
SUSAN GROSSMAN
July 11 – 26, 2020
Using a minimal palette of black, white, and gray, punctuated by the occasional primary color, Grossman's expansive landscapes are deliberately unspecific allowing for the viewers own interpretation.
———————————
IRINA ALIMANESTIANU
August 1 – 16, 2020
Alimanestianu's biomorphic forms examine the invisible relationships between objects and their environment. Rendering subtle associations through color and shape; connections are manifested through the language of abstraction.
———————————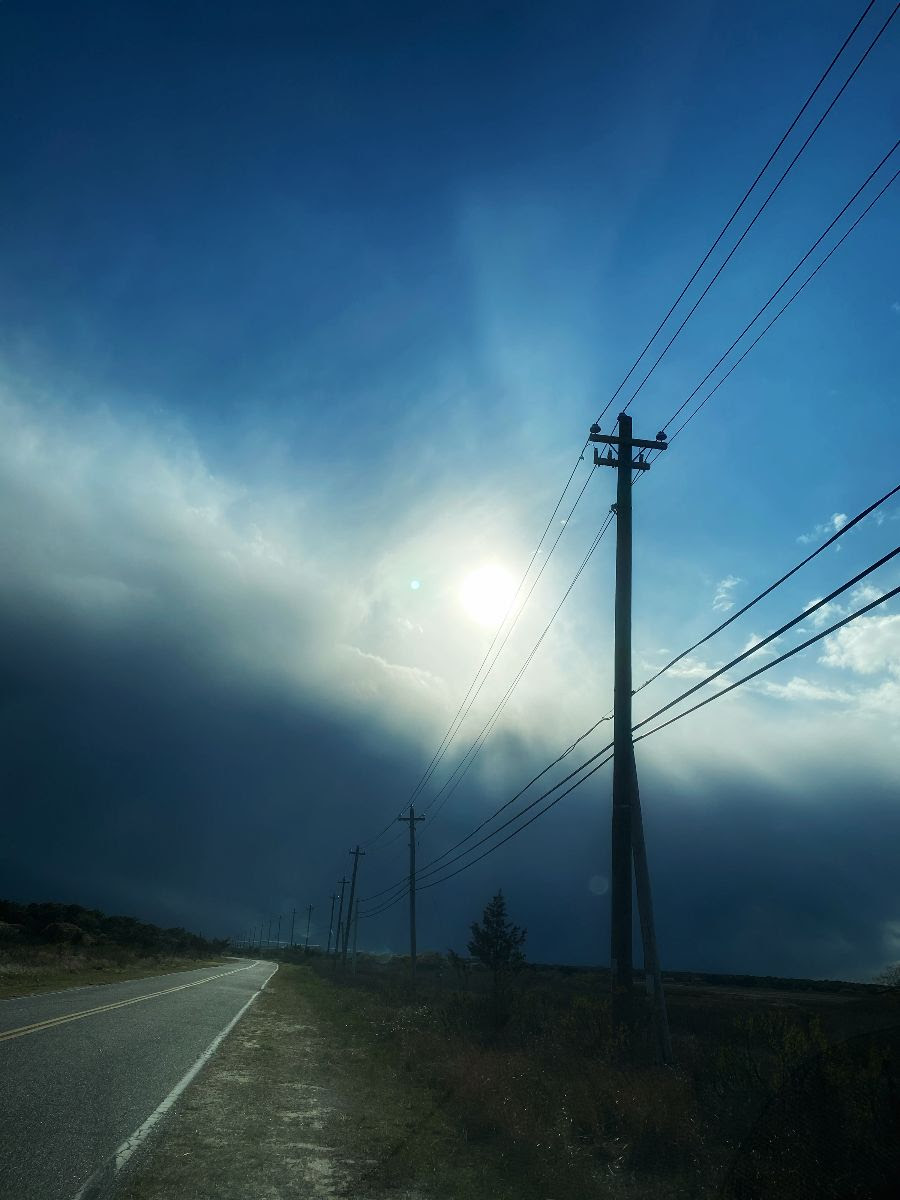 ADRIANA ECHAVARRIA
August 1 – 16, 2020
Capturing the elusive soul of people, places, and moments, the photographer focuses primarily on landscapes and her ocean obsession.
———————————
CHRISTOPHE VON HOHENBERG
& STRONG CUEVASChannelling the Unseen WorldAugust 22 – September 6, 2020

2nd Annual joint exhibition featuring acclaimed sculptor, Strong Cuevas. and work from renowned photographer Von Hohenberg's upcoming book The White Album of the Hamptons.
———————————
CORNELIA FOSS
August 22 – September 6, 2020
Quintessential Hamptons artist Cornelia Foss is renowned for her fresh and personal vision. Foss's work interplays intense emotion within the formal constraints of design and painting.
~~~~~~~~~~~~~~~~~~~~~~~~~~~~~~~~~~~~~~~~~
MM FINE ART
4 North Main Street, Southampton, NY 11968
mmfineart.com
From top:
RAINER ANDREESEN, Wayne, oil on canvas; BEN ARONSON, Polo Players, oil on canvas; SUSAN GROSSMAN, Untitled (work in progress), charcoal and pastel on paper; IRINA ALIMANESTIANU, Pink Bait, mixed media on paper; ADRIANA ECHAVARRIA, East End, photograph; CHRISTOPHE VON HOHENBERG, Blinded by the Light series – Dog on the Beach, photograph; CORNELIA FOSS, On the Beach, oil on canvas. Copyright © 2020, M & M Art, Ltd., All rights reserved.
______________________________________________________