LEARN | Roy Lichtenstein: Mythic America
THURSDAY, SEPTEMBER 30, 12 to 1 PM
———
Heroes like cowboys, gunslingers, and even General George Washington crossing the Delaware River are fair game in Roy Lichtenstein's investigation of legendary characters and the histrionics of the American narrative past. Lewis B. and Dorothy Cullman Chief Curator Alicia Longwell will explore this theme in the second of her lunchtime talks.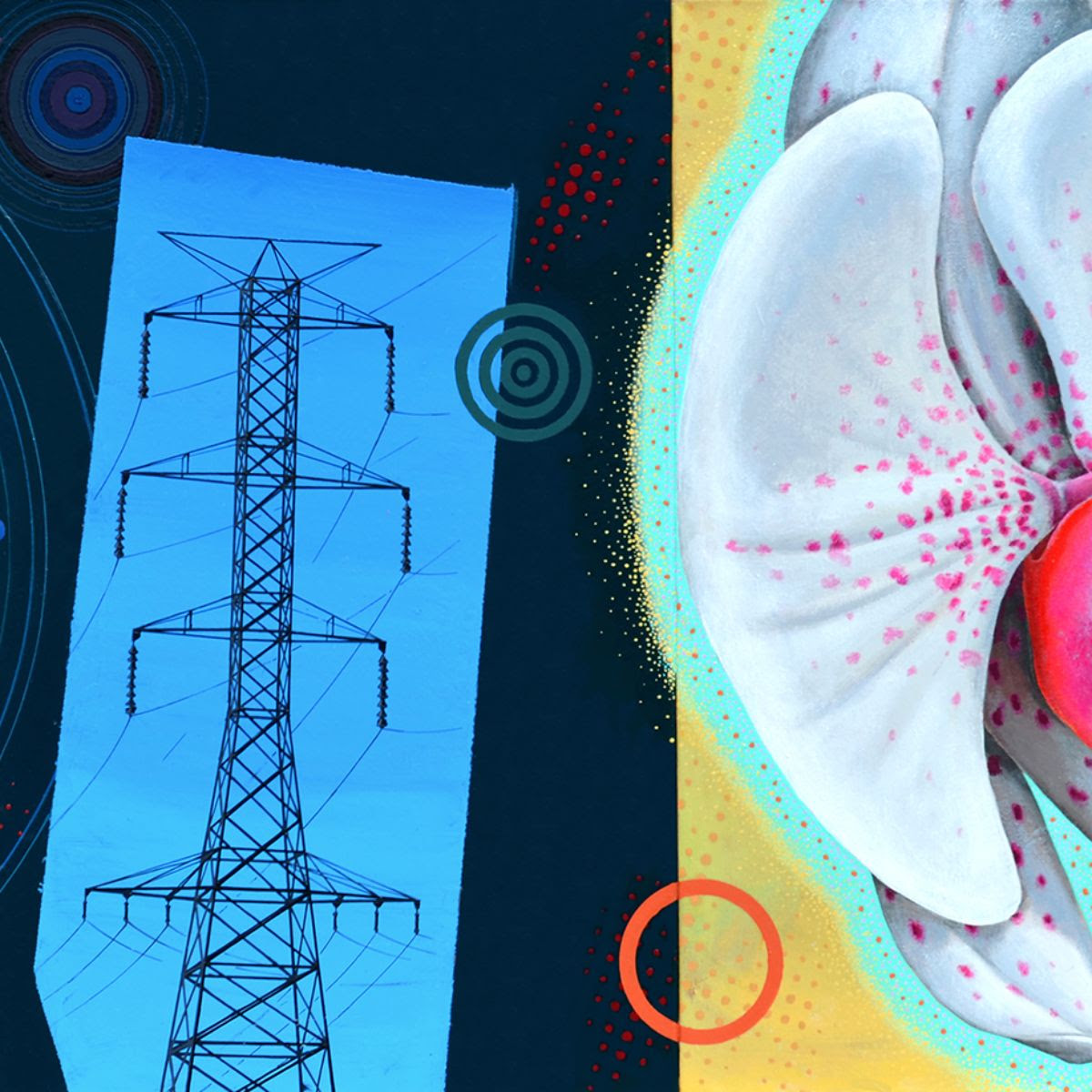 ENGAGE | PechaKucha Night
FRIDAY, OCTOBER 1, 6 to 7:30 PM
Named for the sound of "chit-chat" in Japanese, PechaKucha presents East End-based creatives who discuss their work in this innovative presentation format.
LEARN | Life Drawing
MONDAY, OCTOBER 4, 11 AM to 1 PM
Register now to develop your sketching techniques and practice drawing live models with teaching artist Linda Capello. 
RELAX | Art & Meditation
FRIDAY, OCTOBER 1, 10 to 11:30 AM
Join us before the Museum opens for a relaxing meditation class and breathwork exercises. Members at the Contemporaries, Giving, or Patron level and above can reserve a spot. 
LISTEN | Darlene Charneco
FRIDAY, OCTOBER 8, 6 to 7 PM
Learn more about Charneco's 2021 Parrish Road Show site-specific exhibition Symbiosome
Schoolhouse in Orient, NY.
~~~~~~~~~~~~~~~~~~~~~~~~~~~~~~~~
——————————–
Parrish Art Museum
——————–
Parrish Art Museum construction photographs © Jeff Heatley.
========================================  
North Fork | South Fork | Shelter Island
___________________________________________-