~~~~~~~~~~~~~~~~~~~~~~~~~~~~~~~~~~~
LISTEN
Roy Lichtenstein and Pop Art
Before & After the Dots
FRIDAY, APRIL 15, 6 to 7 PM • ONLINE TALK 
———————–
Instant replay! Tune in to the lively conversation that took place last Fall between Dorothy Lichtenstein, former director of the pioneering Paul Bianchini Gallery, and Donna De Salvo, Senior Adjunct Curator, Dia Art Foundation about this legendary artist and pivotal artistic period.
MAKE | April Vacation Workshops
APRIL 18–21, MONDAY–THURSDAY
1 to 3 PM • IN-PERSON—–


Children ages 3 to 5 can explore the Museum over spring recess with engaging art-making sessions. Enroll your young artist for the entire four-day session, or select specific days.
CELEBRATE | Spring Fling 
SATURDAY, APRIL 30, 7:30 to 11 PM
IN-PERSON—–


Enjoy an open bar, tasting plates, a silent auction, and dance the night away with friends in support of the Museum's education programs.
LEARN | Restoring Water & Cultural Practice
FRIDAY, APRIL 22, 6 to 7:30
IN-PERSON—–


Exploring the relationship between water quality, cultural practices, and environmental activism on the East End, this panel will share perspectives from the fields of visual art, Indigenous environmental restoration, and marine biology.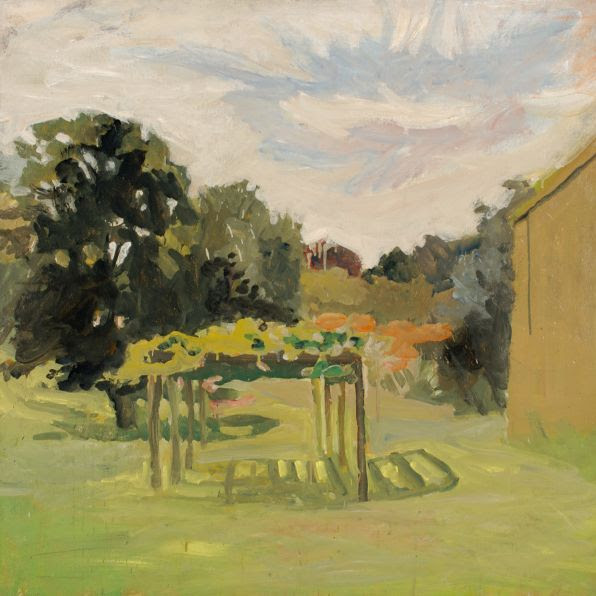 CONNECT | Two Forks & a Cork
SATURDAY, MAY 14, 6 to 8 PM
IN-PERSON
—–
This annual event brings local business leaders and professionals together for a creative and engaging evening of delectable East End food and wine, plus live music—the perfect setting for socializing, networking, and gallery exploration. 
~~~~~~~~~~~~~~~~~~~~~~~~~
PARRISH ART MUSEUM
————-
279 Montauk Highway
Water Mill, NY 11976
Phone: 631-283-2118
Fax: 631-283-7006
MUSEUM HOURS
Monday, Thursday, Saturday, & Sunday
11 AM–5 PM
Friday
11 AM–8 PM
Closed Tuesday and Wednesday
MUSEUM GROUNDS
Every day, 11 AM–5 PM
PLEASE REVIEW OUR COVID-19 PROTOCOL BEFORE YOUR VISIT
~~~~~~~~~~~~~~~~~~~~~~~~~ 
======================================== 
———————————————–