~~~~~~~~~~~~~~~~~~~~~~~~
 

Saturday: Big Bill Returns!


Sunday: Preservation Excellence Award & Art Show
Plus: Custom House Open for Sag Harbor's HarborFest 2022 
————
William Jayne "Big Bill the Tory" returns to  Sherwood-Jayne House to share the other side of the story about George Washington's pesky band of renegade spies!
————
When: Saturday, September 10, 2022, 10:30am – 3:30pm
Tours begin at 11:00 AM and run on the half-hour with the final tour at 3:00 PM
————
Where: Sherwood-Jayne Farm, 55 Old Post Road, Setauket
Tickets: $5 General Admission; FREE for Members and Children 5 & under
————
Join us at the Custom House
during Harborfest 2022
—–
September 10 & 11
~~~~~~~~~~~~~~~~~~~~~~~~
Saturday, September 10, 2022:
Custom House is open for tours at 1 pm, 2 pm and 3 pm (tour registration buttons below).
Sunday, September 11, 2022:
We present the 2022 Preservation Award for Organizational Excellence to Ma's House, a non-profit BIPOC art studio, library, and space for community learning located on the Shinnecock Indian Reservation.
————
Works by Ma's House resident artists will be on view from 1 pm to 5 pm. 
Custom House will be open for self-guided tours. Cost: FREE
————
Click the image collage below to learn more about the exhibiting artists. 
A property of Preservation Long Island, the Custom House was the home
of one of Sag Harbor's first United States custom masters,
Henry Packer Dering, and his family.
Guided tours bring to life the bustling history of this seafaring community and the Derings' place in it. 
———
Advance registration is recommended.
Recreate a historic Long Island landscape at a paint-and-sip experience on the grounds of Sherwood-Jayne Farm!
————-
The Paint-Out! supports The Art of Edward Lange Project, an ongoing initiative to dive deeply into the life and work of Long Island landscape artist Edward Lange (1846-1912).
————-
Full art kits, wine and snacks included!
Tickets: $30 members; $35 non-members
—–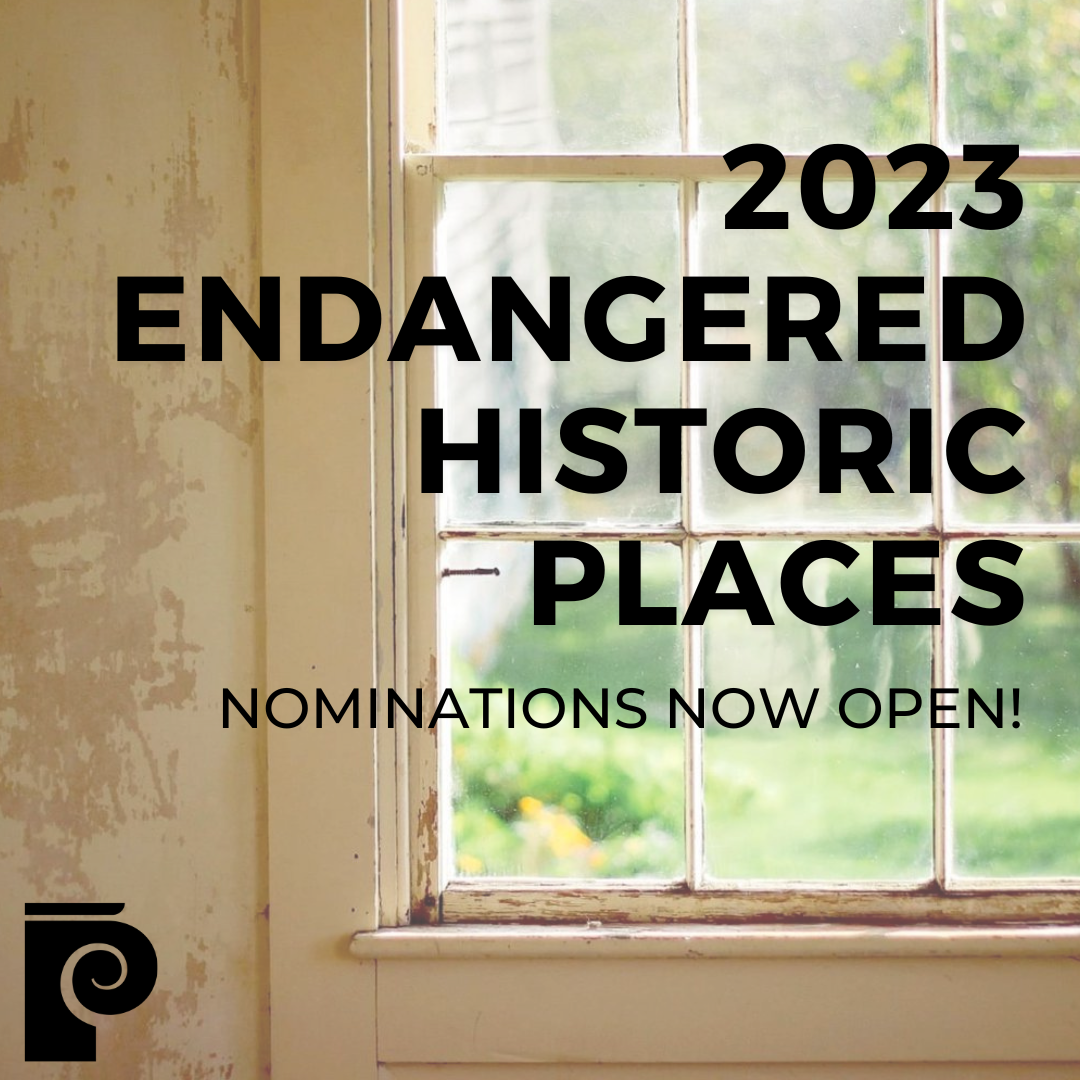 ————
Our Endangered Historic Places Program offers Long Islanders an opportunity to advocate for preservation priorities in their communities. Nominations are open to the public and due November 1, 2022
——————-
================================== 
AAQ / Resource
_________________________________________________