Do You Have Your Tickets?
Preservation Long Island's Country House Benefit Party is back! Join us for cocktails, hors d'oeuvres, live music, and tours of this spectacular property overlooking the Long Island Sound.
Can't make the party? Make a fully tax-deductible donation in lieu of a ticket purchase.
Take the ArcGIS StoryMaps tour to learn more about this special venue!
Thank You Benefit Sponsors!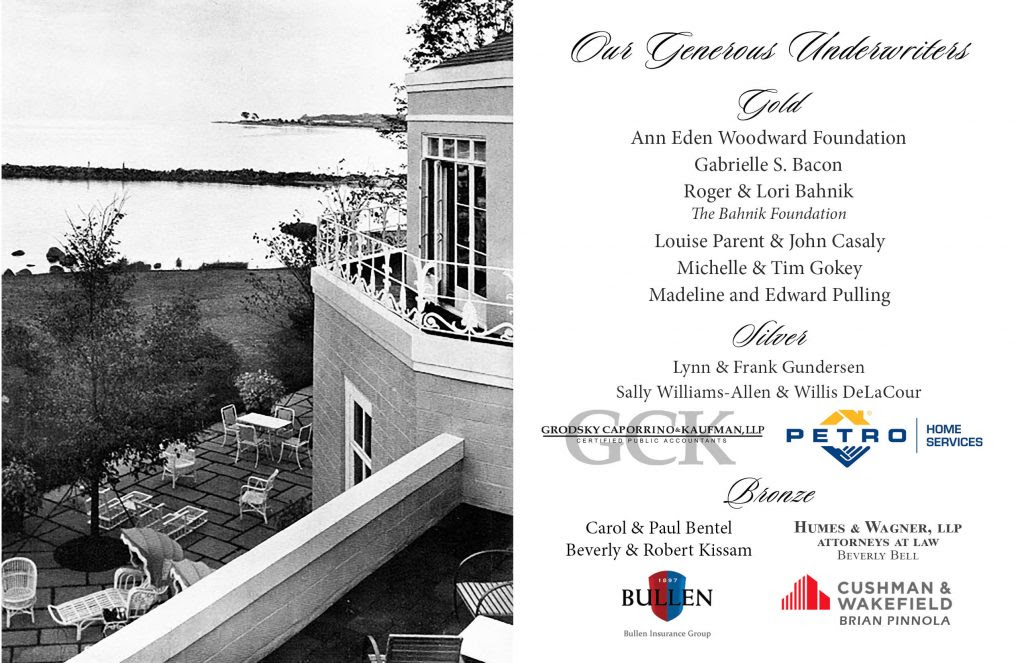 When: Sunday, June 26, 2022, from 12:00 PM to 1:00 PM
Where: Preservation Long Island Exhibition Gallery, 161 Main Street, Cold Spring Harbor, NY 11724
Cost: $10 members; $15 non-members (registration required). Not a member? Sign up today!
—–
Join Curatorial Fellow, Peter Fedoryk, for a guided tour of Looking for Lange, a pop-up exhibition featuring original artworks by Edward Lange (1846–1912). Learn about Lange's background and evolution as a commercial artist on Long Island during a time of rapid societal transformation. Space is limited. Register today!
Pop-up Exhibition Extended to August 28th!
~~~~~~~~~~~~~~~~
Visit our Headquarter's Exhibition Gallery on Main Street in Cold Spring Harbor from Friday–Sunday 11 AM to 4 PM, to view original paintings in our collection by Edward Lange (1846–1912), who painted Long Island homesteads, businesses, railroad depots, and harbor front in precise detail during the 1870s and 80s.
Historic Preservation for Long Island Communities:
Greater Smithtown
Date: Tuesday, June 28, 2022
Time: 7:00 PM – 8:30 PM
Location: Smithtown Library Building
The preservation of local historic sites and properties can often be a complicated process. Join Sarah Kautz, Preservation Director at Preservation Long Island, as she demystifies the process and explains how historic places are designated and protected, and shares ways to get involved in supporting local preservation efforts. The discussion will focus on the community of Greater Smithtown. This event is generously hosted by the Smithtown Library.
——
————————-
============================================ 
_______________________________________________________________________