Paint-and-sip event at Sherwood-Jayne Farm!
Plus: Custom House Open Friday-Sunday 
Recreate a historic Long Island landscape at the Paint-Out! on the grounds of Sherwood-Jayne Farm.
This "paint-and-sip" experience includes a full art kit (a $40 value), wine, beverages and snacks! 
 
Date: Saturday, September 24, 2022
Time: 2 pm to 5 pm
Location: Sherwood-Jayne Farm, 55 Old Post Road, East Setauket, NY 11733
No previous art class experience is required. Adults and accompanied teenagers are welcome. Parking is available on site.
Tickets: $30 members; $35 non-members
The Paint-Out! supports The Art of Edward Lange Project, an ongoing initiative to dive deeply into the life and work of Long Island landscape artist Edward Lange (1846-1912). 
~~~~~~~~~~~~~~~~~~~~~~~~~~~~~~
A property of Preservation Long Island, the Custom House was the home of one of Sag Harbor's first United States custom masters, Henry Packer Dering, and his family. Guided tours bring to life the bustling history of this seafaring community and the Derings' place in it. Advance registration is recommended.
~~~~~~~~~~~~~~~~~~~~~~~~~~~~~~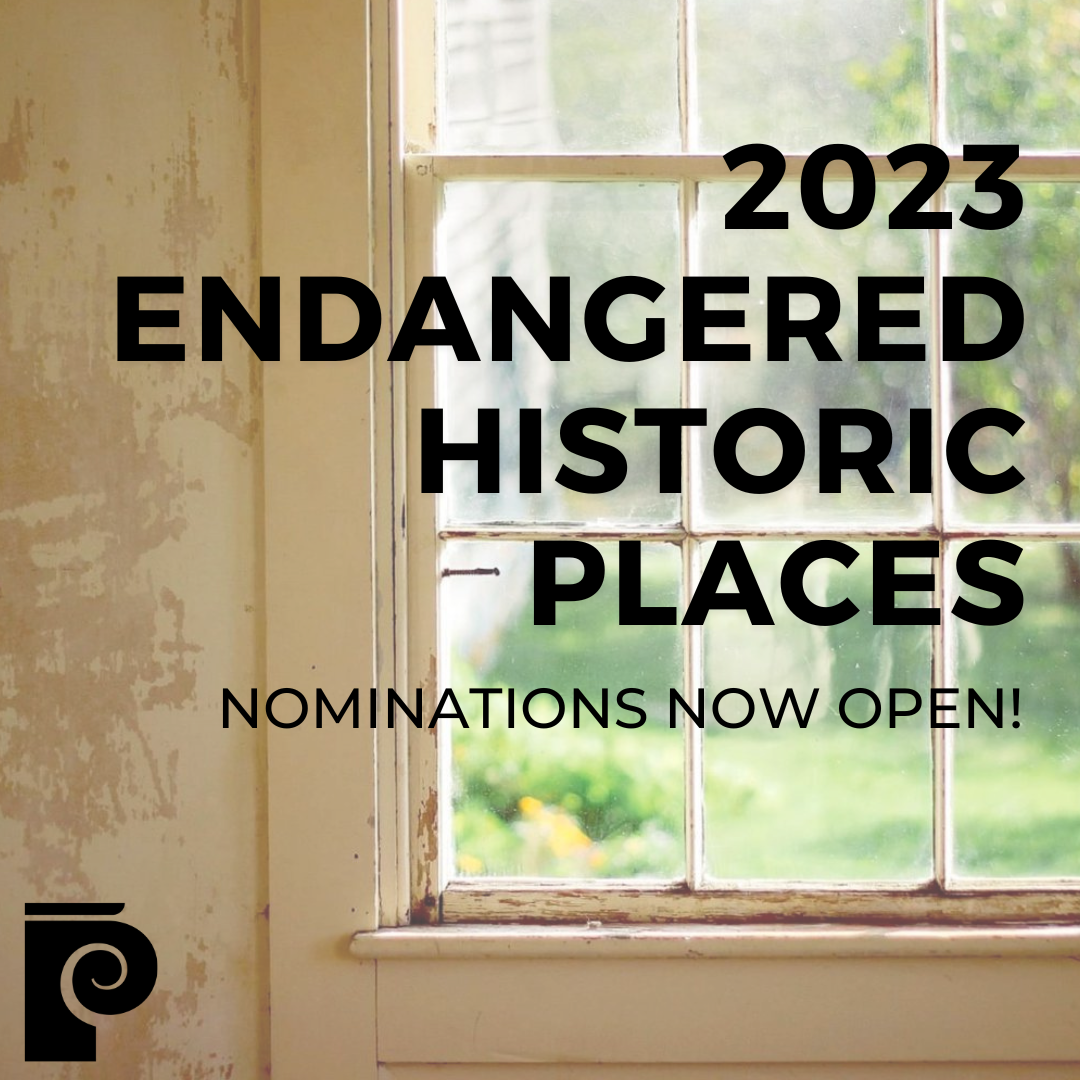 Our Endangered Historic Places Program offers Long Islanders an opportunity to advocate for preservation priorities in their communities. Nominations are open to the public and due November 1, 2022
—–
~~~~~~~~~~~~~~~~~~~~~~~~~~~~~~
———————
================================ 
Live the Modern Barn Lifestyle
____________________________________________________________________________