———————
Virtual Native Plant Talk with
Long Island Native Plant Initiative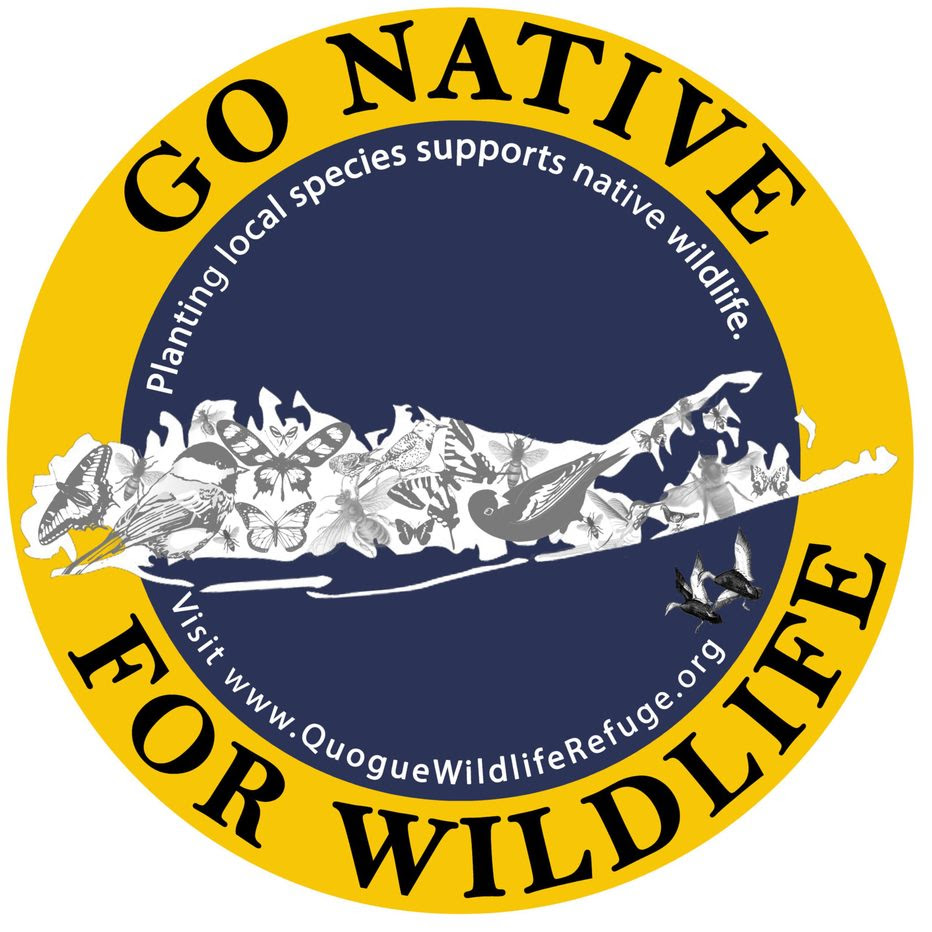 Wednesday, May 3rd
7:00 PM
Join us via Zoom to learn about the incredible impacts of planting native plants using genetically appropriate (ecotypic) plants, as well as landscaping and habitat restoration activities that support our local wildlife. The Long Island Native Plants Initiative (LINPI) is an all-volunteer cooperative effort of over 30 non-profit organizations, governmental agencies, nursery professionals, and citizens whose mission is to protect the genetic integrity and heritage of Long Island native plant populations and biodiversity.
This is a free, virtual program. Please register on Zoom using the link below.
To make a donation, join, or renew your membership for 2023, please click the link below:
————————
Quogue Wildlife Refuge
3 Old Country Rd.
PO Box 492
Quogue, NY 11959
————————
============================================= 
_______________________________________________