CHECK OUT OUR INVENTORY OF NAUTI GAL SOAPS®!!
HANDCRAFTED * ALL NATURAL * ORGANIC OILS
VEGAN **NO PALM OIL RECIPES**
Founder Christine Moran is a Beautician, Costume Maker and Kitchen Chemist. She has worked tirelessly to raise her family as a single mom, and pursue her creative passion in the fields of beauty and wellness. The desire to create a line of soaps that clean, refresh and rejuvenate has led to the development of Nauti Gal Soaps.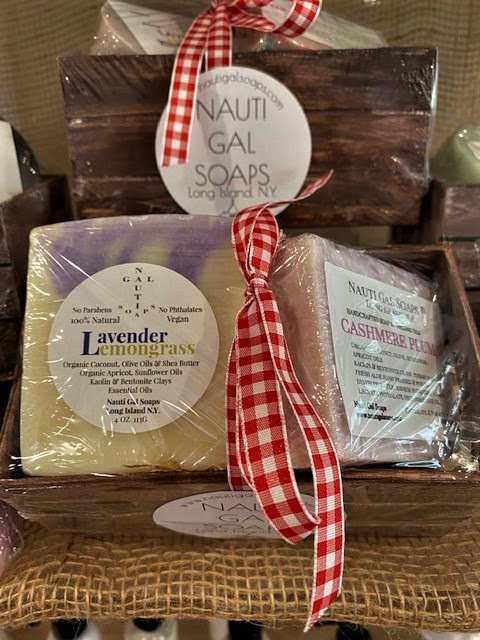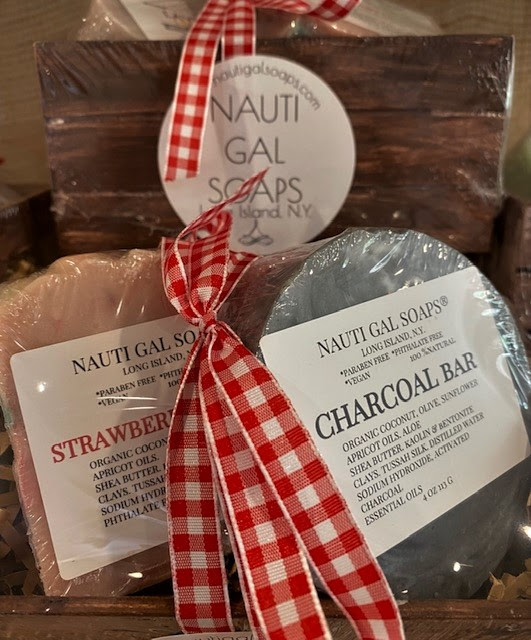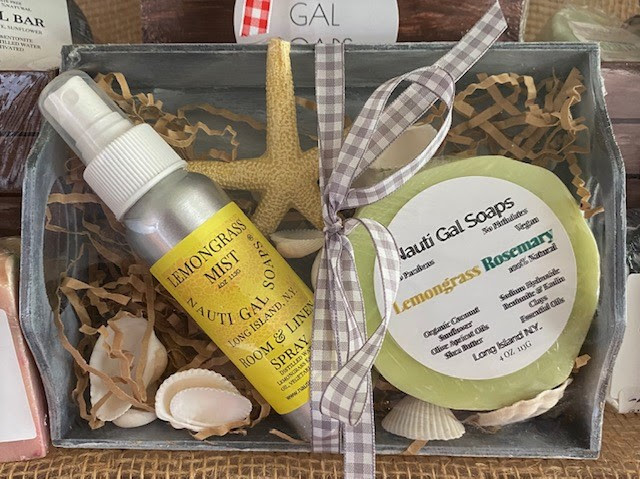 Havens Store is open
Wednesday – Friday, 10:00 am – 2:00 pm
Saturday 9:00 am – 12:30 pm
Masks are required for entry.
———————
Shelter Island Historical Society
PO BOX 847
Shelter Island, NY 11964
~~~~~~~~~~~~~~~~~~~~~~~~~~~~
—————–
===========================================
AAQ / Resource
_______________________________________________