FEATURED ARTIST
Liz Cummings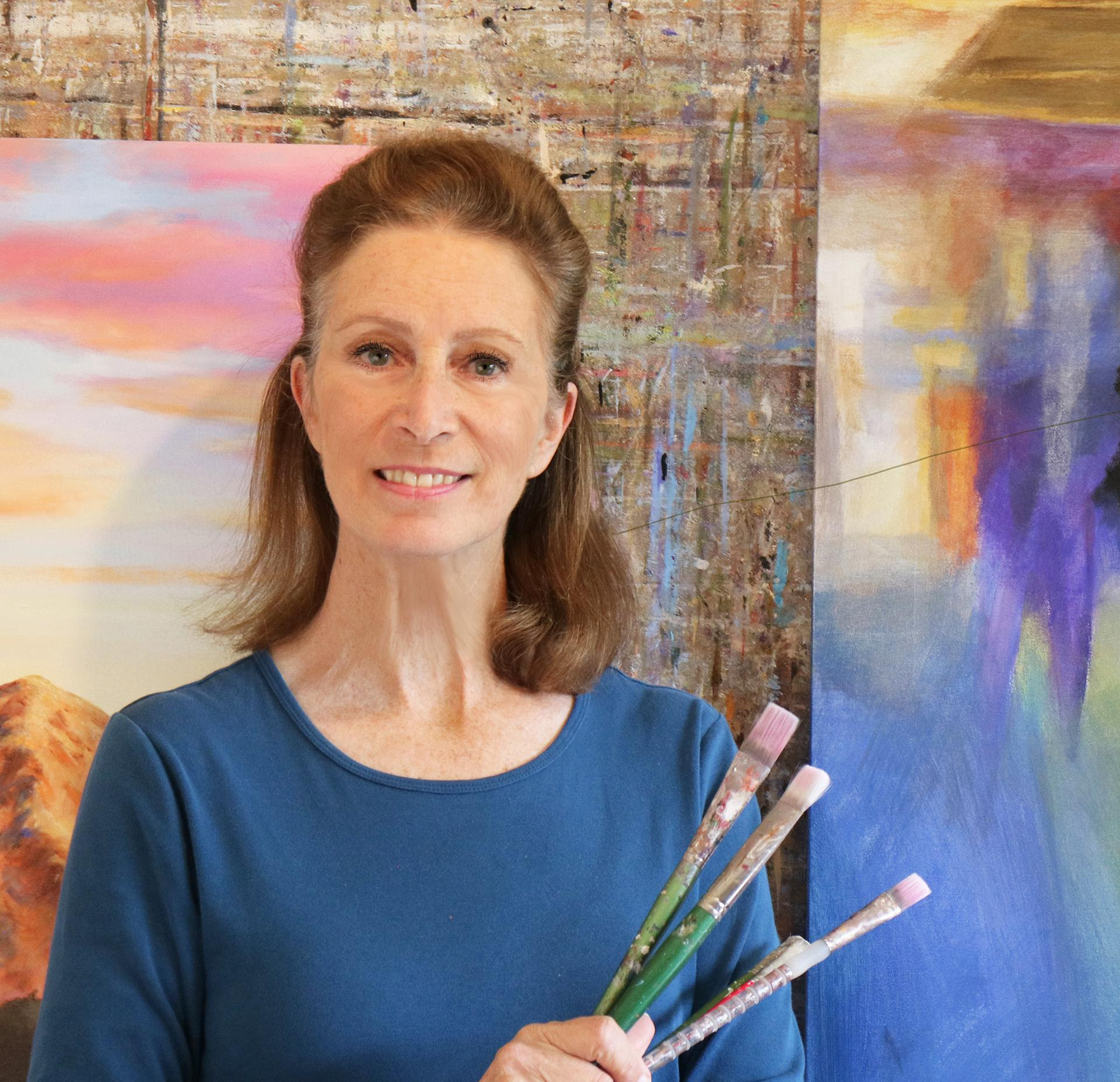 Liz was born and raised in New York and moved to California in 1975 where she currently resides with her family. She has been a part-time resident of Shelter Island since 1960.
Her career as an artist began in High School and has grown to include numerous collectors nationally and internationally.
Liz works with oils on canvas, often in large format, to create the feeling that the viewer can "walk into" the painting. She chooses oils for their inherent warmth and ability to translate light.
For more information on Liz or to commission a painting, please visit www.lizcummings.com.
~~~~~~~~~~~~~~~~~~~~~~~~~~~~~~~~~
"Silent Rowboat" 24 in. x 24 in.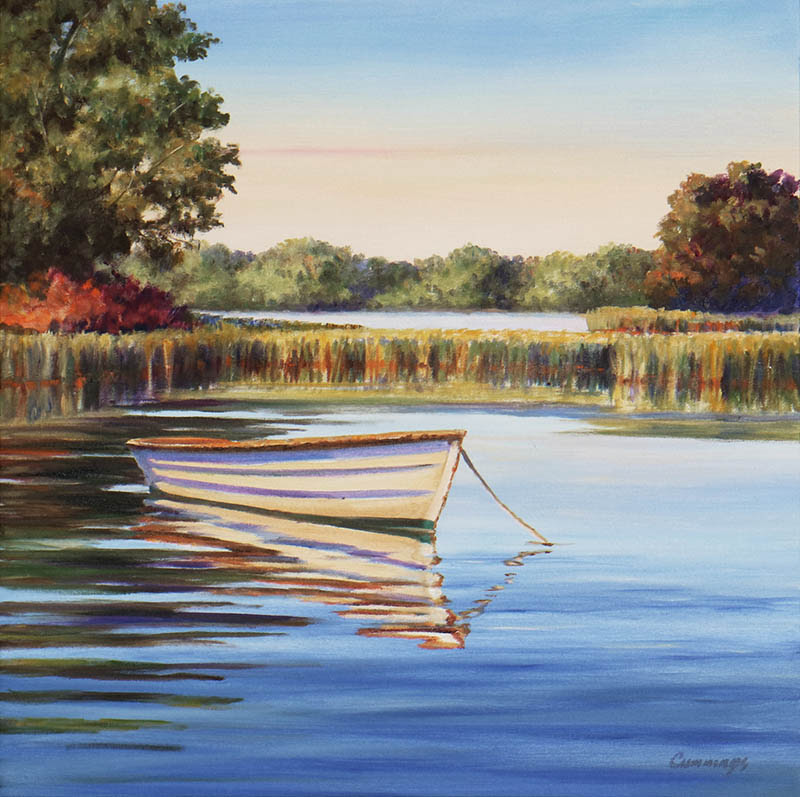 "Solitude" 24 in. x 24 in.
~~~~~~~~~~~~~~~~~~~~~~~~~~~~~~~~~~~~~~~
Havens Store is open Wednesdays through Saturdays
10:00am to 2:00pm
Please note, we are following COVID Guidelines: Please wear a face covering.
A limited number of shoppers will be permitted in the Store at one time.
Temperatures will be taken upon entry and all guests must sign a waiver.
Shelter Island Historical Society
PO BOX 847
Shelter Island, NY 11964
——————
—————-
_____________________________________________________________