~~~~~~~~~~~~~~~~~~~~~~~~~~~~~~~
"A brilliantly reported, heartrending epic." -David Rattray, Editor, The East Hampton Star
"An arresting, awesome story–vivid and sensory, and as hypnotic as the tides of the sea.
A cinematic page-turner." -Mira Ptacin, author of The In-Betweens 
In March of 1984, the commercial fishing boat Wind Blown left Montauk Harbor on what should have been a routine offshore voyage.
Its captain, a married father of three young boys, was the boat's owner and leader of the four-man crew, which included two locals and the blue-blooded son of a well-to-do summer family.
After a week at sea, the weather suddenly turned, and the foursome collided with a nor'easter. They soon found themselves in the fight of their lives. Tragically, it was a fight they lost. Neither the boat nor the bodies of the men were ever recovered.
——————–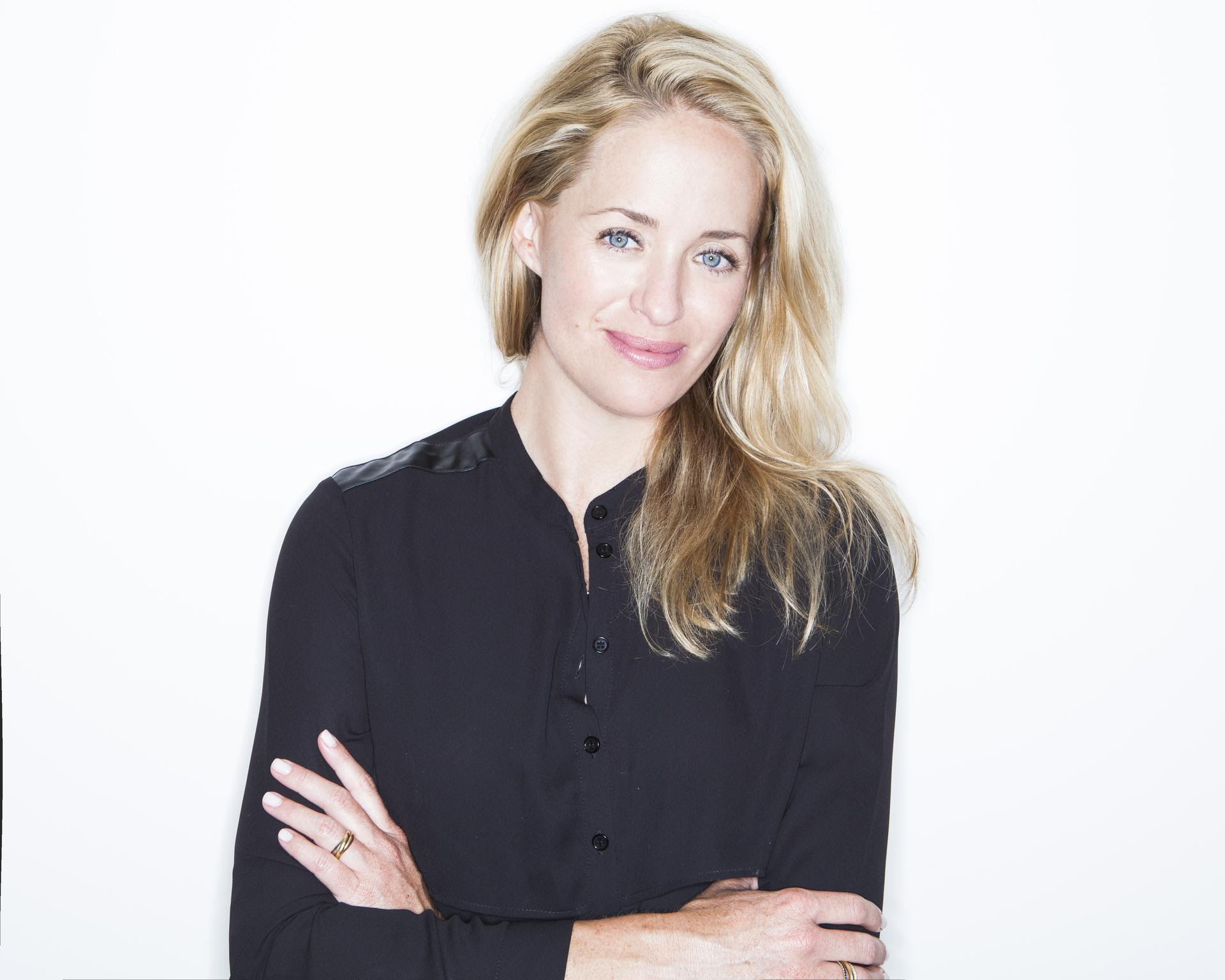 Amanda M. Fairbanks is a journalist and author who has worked in the editorial department of The New York Times, as a higher education reporter at HuffPost, and as a staff writer at the East Hampton Star. Her writing has appeared in The New York Times, The Boston Globe, Newsweek, The Atlantic, and The San Francisco Chronicle, among other publications.
A graduate of Smith College and a former Teach for America corps member, she has two master's degrees from Columbia University's Graduate School of Journalism. The Lost Boys of Montauk: The True Story of the Wind Blown, Four Men Who Vanished at Sea, and the Survivors They Left Behind is her first book. The California native lives in Sag Harbor with her husband and two children.
——————-
——————–
===============================================
__________________________________________________