THIS WEEKEND @SAC
—–
October 15-18
~~~~~~~~~~~~~~~~~~~~~~~~~~~~~~~~~
FILM
Friday Features Outdoors
OFFICE SPACE
In Ironic Celebration of National Boss's Day!
FRIDAY, OCTOBER 16 | 7 PM  | $10 ($5 for Members)
Rain Date: Saturday, 10/17 at 7 PM – This is very possible!
(1999 | R | 90 min.)
—–
Corporate drone Peter Gibbons (Ron Livingston) hates his soul-killing job at software company Initech. While undergoing hypnotherapy, Peter is left in a blissful state when his therapist dies in the middle of their session. He refuses to work overtime, plays games at his desk and unintentionally charms two consultants into putting him on the management fast-track. When Peter's friends learn they're about to be downsized, they hatch a revenge plot against the company inspired by "Superman III."
MORE INFO
RESERVE
—–
Leave the cooking to Delaney! The Thyme Truck returns the last two Fridays in October for some tasty movie time treats, so come hungry!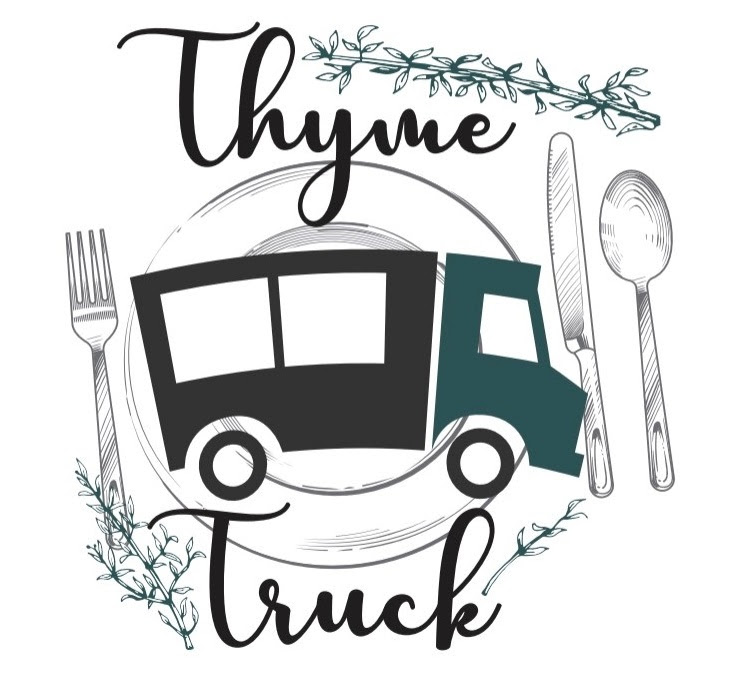 Sunday Docs Outdoors 
GATHER
In Honor of Our Indigenous Community
SUNDAY, OCTOBER 18 | 6 PM  | $10 
($5 for Members)
Free for Members of the Shinnecock Nation –  Click HERE to reserve.
Rain Date:
Monday, 10/19 at 6 PM
(2020 | 74 min.)
—–
Gather
is an intimate portrait of a growing movement amongst Indigenous Americans to reclaim their spiritual and cultural identities through obtaining sovereignty over their ancestral food systems, while battling against the historical trauma brought on by centuries of genocide.
MORE INFO
RESERVE
—–
Outdoor films are shown on the West Lawn at 25 Jobs Lane. Bring your own chairs and blankets – and something to keep you warm! It's chilly but not unbearable!
FILM @ SAC Sponsor:

Additional support provided by the Suffolk County Office of Cultural Affairs.
~~~~~~~~~~~~~~~~~~~~~~~~~~~~~~~~~
ZOOM TALK 
2020 Vision Panel Discussion
THURSDAY, OCTOBER 15 | 6 PM EST  | FREE
ArtNet Editors' Pick!
~~~~~~~~~~~~~~~~~~~~~~~~~~~~~~~~~
STUDIO

FINDING THE FIGURE
with Linda Capello
FRIDAYS, OCTOBER 16, 23 & 30 | 1-3 PM | $40 Per Class
($35 for SAC Members)
All Levels, Ages 16+—–
Participants will practice drawing a live model through gesture sketches and longer duration observation. The workshops will take place in our spacious theater allowing for ample physical distancing. Face masks are required.
MORE INFO            REGISTER————
WELLNESS

FIVE PILLARS YOGA OUTDOORS @SAC
Saturdays and Sundays through 10/31 | 9:30 AM | $25
—–
All levels. Bring your own mats/blocks or purchase on site. All outdoor classes are weather permitting. Advance registration recommended but not required.
MORE INFO            REGISTER
ART 
2020 VISION
presented with New York Academy of Art
On View Through 12/27
Curated by David Kratz and Stephanie Roach
Edited by Emma Gilbey-Keller
—–
Participating Sponsor: 
Douglas Elliman
Insurance Sponsor: 
AXA XL
Media Partner:
Hamptons Magazine
—–
Can't visit in person? Click HERE for a 360-degree virtual tour or HERE for a short gallery tour with curators David Kratz and Stephanie Roach along with a few artists and writers!
—–
Artists, writers, and creative thinkers were asked to consider three questions of critical importance: Our lives will never be the same, but what will change look like?  What do we want to keep as we rebuild? And what must we guard against? These creators were then invited to express what they saw, what they felt, and what they experienced during this time of pause and reassessment, upheaval and risk, and anxiety and uncertainty.  The hope is that 
2020 Vision
 marks one of many beginnings in the necessary process of 'post-traumatic growth' and positive change for our society and our world.
MORE INFO
—–
This Week's Gallery Hours:
Friday-Sunday, 12-5 PM
—–
Photo by Kerry Sharkey Miller
---



The Collectors Sale 
a Benefit Art Sale 
New Installation On View Through 12/27
—–
The Collectors Sale has now been re-installed behind the big wall in the back gallery, so you can now see it in person for the rest of the year. Over 80 artists and collectors generously contributed to this special fundraiser by donating a work or works of art. Whether you an experienced collector or just beginning, there is something for every eye and budget. Works are also available to view and purchase online. All proceeds from this fundraising art sale will underwrite SAC's diverse slate of year-round programming.
SHOP NOW!
---

SAC Public Art Project:
Outdoor Sculpture & Art Installation
Final Weekend – Ends Sunday, October 18!
—–
Participating artists include Hal Buckner, Saskia Friedrich, Alice Hope, Bryan Hunt, Laurie Lambrecht, and Steve Miller.
MORE INFO
Please follow established social distancing guidelines when visiting the galleries and grounds. Masks required.
Sculpture Credit: Bryan Hunt; Monolith Quarry, 1979 & Cubit Quarry, 1979; Bronze, Editions 1/4; 30.5″ x 13.5″ x 28" and 14.5″ x 36″ x 27.5"
~~~~~~~~~~~~~~~~~~~~~~~~~~~~~~~~~
COVID-19 – What to Expect:
Visitors and program attendees are required to wear face masks at all times and to place themselves 6 or more feet apart from other, following established social distancing guidelines. There will be no restrooms available for use during outdoor programs.  Space for all programs is limited. Advance reservations are strongly recommended.
MORE INFO
~~~~~~~~~~~~~~~~~~~~~~~~~~~~~~~~~
Southampton Arts Center
——————
============================================= 
___________________________________________________________