A New Way to Help:
Recycle Your Vehicle to Rebuild Tesla's Lab
~~~~~~~~~~~~~~~~~~~~~~~
Announcing a new way to give that benefits you, our environment, and the nonprofit mission at Tesla Science Center at Wardenclyffe
—————
METAL FOR TESLA
Vehicle Donation Program
Did you know that donating your vehicle can give you tax benefits AND support renovations to Tesla's historic laboratory?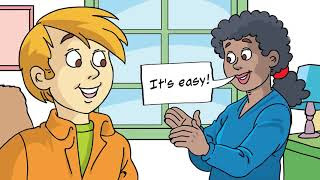 Click to see how easy it is to donate a vehicle!
——————
Donating a vehicle is just one of the innovative Ways to Give that enable you to make an impact through TSCW.
If you want to help rebuild Tesla's lab into a museum and science center and provide transformative STEAM-based learning for all ages, you have options! Choose to give in a way that works for you.
———————
==========================================  
AAQ / Resource
_______________________________________________-