WWWWWWWWWWWWWWWWWWWWWW
~~~~~~~~~~~~~~~~~~~~~~
See the city through Edward Hopper's eyes. New York was the artist's home for almost sixty years and served as the subject, setting, and inspiration for many of his most famous works. From early impressions in sketches, prints, and illustrations to iconic late paintings, this exhibition brings Hopper's evocative portrayals of the urban experience to life.
Book timed tickets today for Edward Hopper's New York to see the exhibition when it opens on October 19, or become a member to enjoy exclusive previews from October 13–17. Coming with family? Kids eighteen and under are always free.
TIME MANAGEMENT TECHNIQUES
Opens Saturday, September 24
Floor 3
This showcase of photography by artists who examined the medium's relationship to time between 1968 and 2019 is drawn from the Whitney's permanent collection.
—–
WHITNEY BIENNIAL 2022
Partial view through October 16
Floor 6
The eightieth edition of the Whitney Biennial, Quiet as It's Kept, features sixty-three artists and collectives whose dynamic works reflect the challenges, complexities, and possibilities of the American experience today.
—–
THE WHITNEY'S COLLECTION
Ongoing
Floor 7
The Whitney's Collection: Selections from 1900 to 1965 tells the story of the Whitney's founding collection, weaving its way through major art historical movements and genres.
—–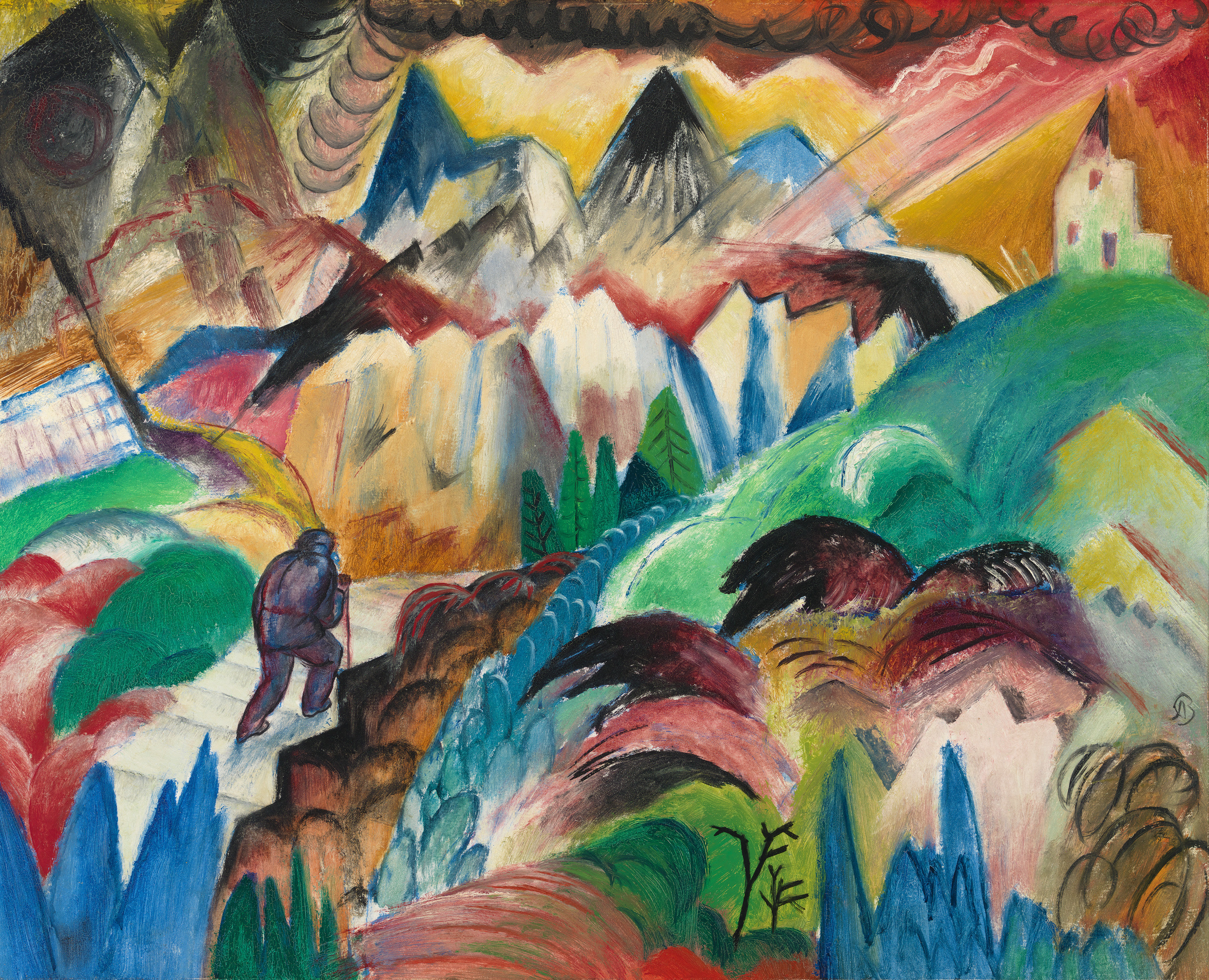 AT DAWN OF A NEW AGE
Through February 26, 2023
Floor 8
At the Dawn of a New Age: Early Twentieth-Century American Modernism brings together lesser-known modernists and familiar icons to uncover how these artists used abstraction and responded to the realities of a rapidly modernizing world from 1900 to 1930.
—–
SATURATED PLACES: EDWARD HOPPER'S NEW YORK
Wednesday, October 5, 12 pm
Online, via Zoom
Members are invited to join Joan Tisch Teaching Fellow Jason Vartikar online to explore the historic New York corners Edward Hopper encountered and painted, enlivening the saturated places he knew and wanted us to know. Additional iterations will take place on October 11 and November 3.
—–
NEW YORK HAUNTS PARTY
Thursday, October 27, 7:30–10 pm
At the Museum
Join us for a gothic and glittering after-hours Halloween celebration of the greatest city in the world. Dance the night away in costumes inspired by Edward Hopper's New York—come as your favorite NYC haunts and icons. Whitney Members attend for free; additional tickets on sale now.
—–
MAKING COLLECTIONS MATTER
Friday, September 23,
10 am–4:30 pm
Floor 3, Susan and John Hess Family Gallery and Theater
For students interested in the future of museums, this symposium brings together curators and scholars to consider how art collections are built, who they serve, and how they can be sustainably stewarded now and in the future.
—–
WEEKEND STUDENT MEMBER TOUR
Sunday, October 2, 2 pm
At the Museum
Take a study break with great art. Spend a Sunday afternoon exploring our current exhibitions with Whitney educators, meet other student members, and enjoy complimentary refreshments in the Whitney Café.
—–
HAPPY HOUR AT THE WHITNEY CAFE
After strolling the galleries, enjoy happy hour drink and snack specials on weekdays from 4–6 pm at our ground-floor cafe.
—–
TAROT FROM THE WHITNEY SHOP
Explore tarot's rich history and upgrade your readings with a handpicked selection of books and card decks, including the classic Rider-Waite edition by Pamela Colman Smith, whose work is featured in At the Dawn of a New Age.
—–
PLAN YOUR VISIT
Begin planning your trip, including everything you need to know to enjoy the Museum safely. COVID-19 vaccination and face coverings are not required but strongly recommended. We encourage all visitors to wear face coverings that cover the nose and mouth throughout their visit.
~~~~~~~~~~~~~~~~~~~~~~~~~
Whitney Museum of American Art
——————–
Image Credits:Edward Hopper, Automat, 1927. Oil on canvas, 28 1/8 × 35 in. (71.4 × 88.9 cm). Des Moines Art Center; purchased with funds from the Edmundson Art Foundation, Inc. © 2022 Heirs of Josephine N. Hopper/Licensed by Artists Rights Society (ARS), New York. Photograph by Rich Sanders
Darrel Ellis, Untitled (Street Scene), 1987. Gelatin silver print: sheet, 11 × 14 in. (27.9 × 35.6 cm); image, 9 1/2 × 12 1/4 in. (24.1 × 31.1 cm). Whitney Museum of American Art, New York; purchase with funds from the Robert Mapplethorpe Foundation, Inc. in memory of Jon D. Smith Jr. © Estate of Darrel Ellis
Ellen Gallagher, Ecstatic Draught of Fishes, 2022. Oil, pigment, palladium leaf, and paper on canvas, 89 3/4 × 118 1/8 in. (248 × 300 cm). Collection of the artist; courtesy the artist; Gagosian, New York; and Hauser & Wirth, New York
Franz Kline, Mahoning, 1956. Oil and paper on canvas, 80 3/8 × 100 1/2 in. (204.2 × 255.3 cm). Whitney Museum of American Art, New York; purchase, with funds from the Friends of the Whitney Museum of American Art 57.10 © 2015 The Franz Kline Estate/Artists Rights Society (ARS), New York
Albert Bloch, Mountain, 1916. Oil on paperboard, 25 1/8 × 31 3/4 in. (63.8 × 80.6 cm). Whitney Museum of American Art, New York; Blanche A. Haberman Bequest 69.40
Edward Hopper, House at Dusk, 1935. Oil on canvas, 36 1/4 × 50 in. (92.1 × 127 cm). Virginia Museum of Fine Arts, Richmond; John Barton Payne Fund. © 2022 Heirs of Josephine N. Hopper/Licensed by Artists Rights Society (ARS), New York. Photograph by Katherine Wetzel
Whitney Member Night: Halloween at the Whitney, October 2018. Whitney Museum of American Art, New York.
Installation view of The Whitney's Collection: Selections from 1900 to 1965 (Whitney Museum of American Art, New York, June 28, 2019–). Edward Hopper, A Woman in the Sun, 1961. Photograph by Summer Surgent-Gough
Member Night at The Whitney's Collection: Selections from 1900 to 1965 (Whitney Museum of American Art, New York, June 28, 2019–), May 2022. Photograph by Matthew Carasella
Photograph by Matthew Carasella
_________________________________________________________________