WWWWWWWWWWWWWWWWWWWWWWWWWWWWWWWWWWWWWWWWW
Dawoud Bey: An American Project is now open to the public. Since the mid-1970s, Dawoud Bey has used his camera to create poignant meditations on visibility, power, and race, chronicling communities and histories that have largely been underrepresented or unseen. This exhibition begins with Bey's earliest street portraits in Harlem and ends with his most recent project imagining an escape from slavery on the Underground Railroad. We hope you will be able to visit this exciting exhibition in person, online, or both.
We are thrilled to have two other special exhibitions on view. Julie Mehretu charts the artist's trailblazing career from 1996 to the present. Often drawing upon the twenty-first-century city for inspiration, Mehretu condenses seemingly infinite urban narratives, architectural views, and street plans into single immersive compositions, encouraging a nuanced reckoning with the complexities of our politics, histories, and identities. Also, you won't want to miss Madeline Hollander: Flatwing. The artist, dancer, and choreographer Madeline Hollander's first solo museum exhibition focuses on a new video installation that explores the emergence of silent crickets in Kauai, Hawaii, and the imminent extinction of their chirping rivals.
Read on for upcoming virtual events in the next two weeks, including a world premiere film screening featuring Julie Mehretu's work, and a peek at the construction of David Hammons's new public sculpture on the Hudson River.
WWWWWWWWWWWWWWWWWWWWWWWWWWWWWWWWWWWWWWWWW
PLAN YOUR VISIT
Begin planning your trip, including everything you need to know to enjoy your visit safely. Become a Member to enjoy free admission, discounted guest tickets, dedicated viewing hours, and more.
WWWWWWWWWWWWWWWWWWWWWWWWWWWWWWWWWWWWWWWWW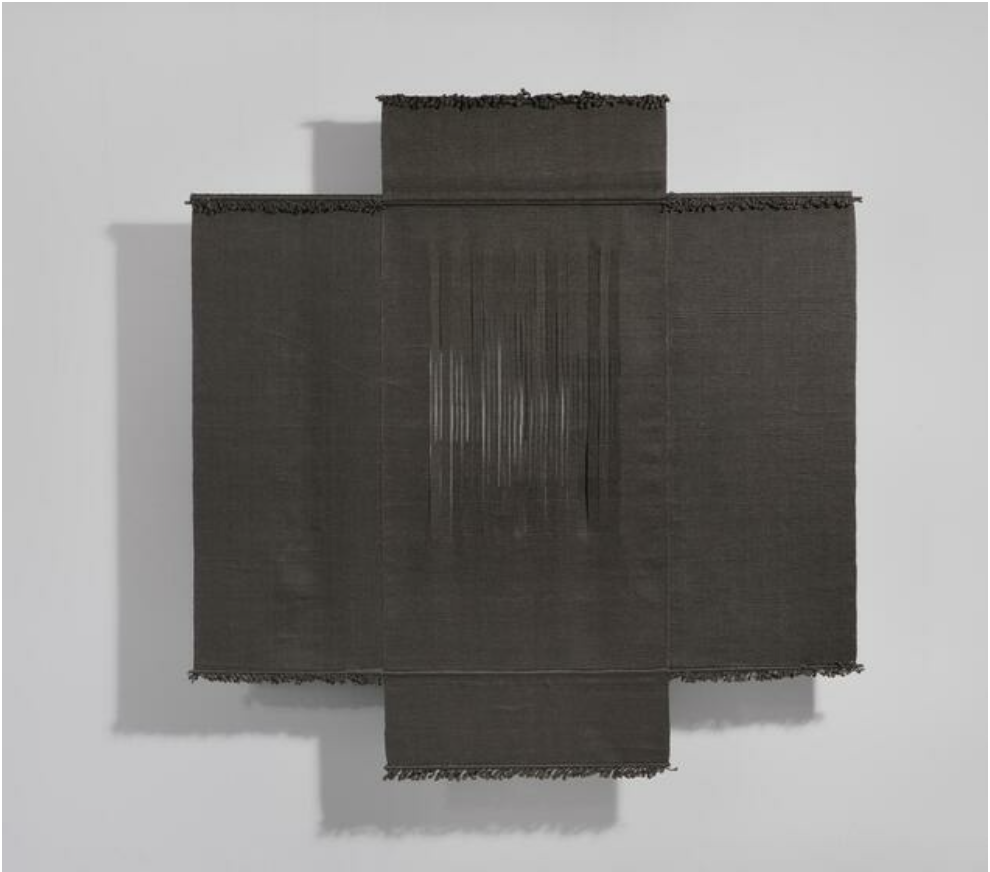 AFTER SCHOOL ART CLUB
Wednesdays, April 21 and 28, 4 pm
Kids ages 5 to 10 can join this free weekly online program with Whitney educators to make art with at-home materials. Lenore Tawney and Charles Henry Alston inspire upcoming sessions.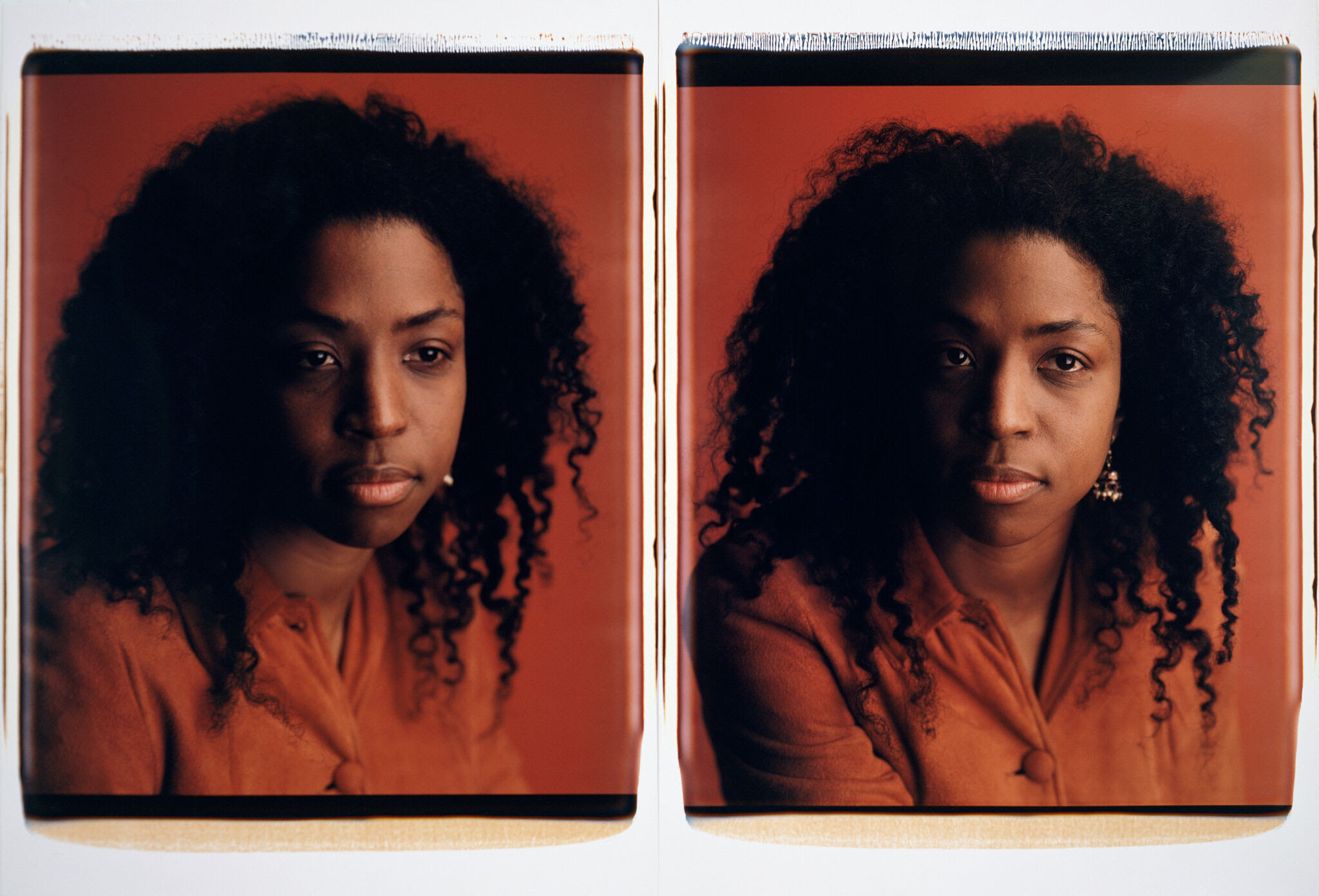 ART HISTORY FROM HOME
Thursdays at 12 pm
Tuesdays at 6 pm
Join our series highlighting works that illuminate critical topics in American art, led by the Whitney's Joan Tisch Teaching Fellows. Upcoming sessions focus on Dawoud Bey: An American Projectand self-portraiture.
VIRTUAL CONVERSATION: ANDREA CARLSON AND
SANTIAGO

X

Thursday, April 22, 6 pm

Andrea Carlson (Grand Portage Ojibwe) speaks with fellow artist SANTIAGO X (Koasati and Hacha'Maori) about their shared interests in land and Indigenous Futurisms on the occasion of Carlson's current public art project at the Whitney, Red Exit.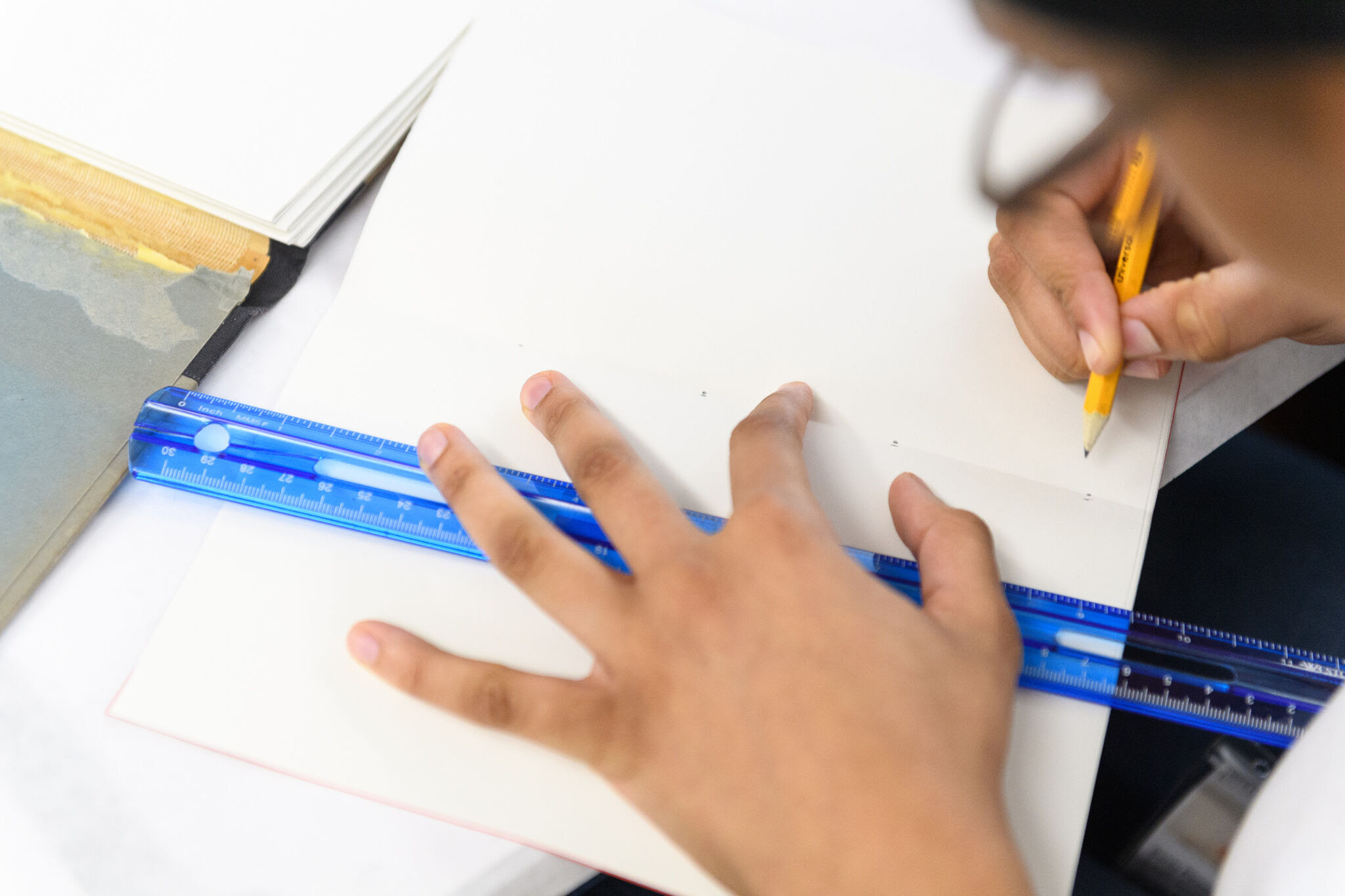 OPEN STUDIO FOR TEENS
Friday, April 23, at 4 pm
High school students are welcome to join us for Open Studio for Teens, a free virtual artmaking workshop on Zoom with Whitney educators. Each week, participants will experiment, create, and learn together with at-home art projects inspired by the Whitney's exhibitions and collection. This session takes inspiration from the layers in Andrea Carlson's artwork on view outside the Whitney, Red Exit.
OPEN STUDIO FROM HOME
Saturdays, April 24 and May 1, 11 am
Families with kids of all ages are invited to these free weekly online art classes with Whitney educators. Experiment, create, and learn together with at-home art materials. Make colorful scratch-board family portraits inspired by Charles Henry Alston.
WORLD PREMIERE FILM SCREENING
Saturday, April 24, 3 pm
Julie Mehretu introduces the first screening of Promises: Through Congress. The 46-minute film is a collaboration between Mehretu, electronic music composer Floating Points aka Sam Shepherd, and filmmaker Trevor Tweeten. Shot on location at The Broad in Los Angeles, it features Mehretu's painting Congress (2003) and Promises, the acclaimed album (released by Luaka Bop) from Floating Points and jazz titan Pharoah Sanders featuring the London Symphony Orchestra.
CONVERSATION WITH AUTHOR THOMAS DYJA
Thursday, April 29, 6 pm
To mark the publication of his new book New York, New York, New York: Four Decades of Success, Excess, and Transformation (2021), urban historian and author Thomas Dyja speaks with Adam D. Weinberg, Alice Pratt Brown Director, about the recent history of New York City and his wide-ranging research for this project.
FROM OUR FRIENDS
BILL TRAYLOR: CHASING GHOSTS AT FILM FORUM
Now Playing
Bill Traylor: Chasing Ghosts is now playing theatrically and virtually at Film Forum. "Critic's Pick. (Bill Traylor's) work is an enigmatic and vital part of the American art canon. The deliberately two-dimensional figures and the limited but bold colors have the transfixing power of a waking dream."– Glenn Kenny, The New York Times
WWWWWWWWWWWWWWWWWWWWWWWWWWWWWWWWWWWWWWWWW
New York City will soon have a new public artwork by David Hammons! We're sharing a picture of the first two bays of his sculpture Day's End during installation at Hudson River Park's Gansevoort Peninsula across from the Museum.
Stay tuned as we get ready to unveil the sculpture later next month.
——————————–
Visit AAQ's Museums
========================================= 
AAQ / Resource
Araiys Design | Landscape Architects 
———————————————
Now more than ever, we are relying on the generosity of our supporters to help champion American art and artists. Please consider making a donation or becoming a member today.
WWWWWWWWWWWWWWWWWWWWWWWWWWWWWWWWWWWWWWWWW
—————————-
Image credits:
Dawoud Bey, Martina and Rhonda, Chicago, IL, 1993. Six dye diffusion transfer prints (Polaroid), 48 × 60 in. overall (121.9 × 152.4 cm). Whitney Museum of American Art; gift of Eric Ceputis and David W. Williams 2018.82a-f. © Dawoud Bey
Lenore G. Tawney, Four Petaled Flower II, 1974. Woven linen and steel rods, overall: 87 1/2 × 85 1/4 × 1 1/4in. (222.3 × 216.5 × 3.2 cm). Whitney Museum of American Art, New York; gift of the Lenore G. Tawney Foundation 2014.298. © Lenore G. Tawney Foundation
Dawoud Bey, Lorna, New York, NY, 1992. Two dye diffusion transfer prints (Polaroid), 30 × 44 in. overall (76.2 × 111.76 cm), 31 1/2 × 23 1/8 in. each framed. Collection of Eileen Harris Norton. © Dawoud Bey
Andrea Carlson, Red Exit, 2020. Oil, watercolor, opaque watercolor, ink, acrylic, colored pencil, ball-point pen, fiber-tipped pen, and graphite pencil on paper, sixty sheets, 115 × 183 in. (292.1 × 464.8 cm) overall. Collection of the artist; courtesy Bockley Gallery, Minneapolis. © Andrea Carlson. Photograph by Rik Sferra
Photograph by Filip Wolak
Charles Henry Alston, The Family, 1955. Oil on canvas, 48 3/16 × 35 13/16 in. (122.4 × 91 cm). Whitney Museum of American Art; purchase, with funds from the Artists and Students Assistance Fund 55.47
Trevor Tweeten, still from Promises: Through Congress, 2021. Video, color, sound, 46 min. With the music Promises by Floating Points, Pharoah Sanders and the London Symphony Orchestra. Congress, 2003, ink and acrylic on canvas, 72 × 96 inches (182.88 × 243.84 cm). The Broad Art Foundation, Los Angeles. © Julie Mehretu
Thomas Dyja, Four Decades of Success, Excess, and Transformation (Simon & Schuster, 2021)
Bill Traylor, Untitled (Dog Fight with Writing), from the collection of the Smithsonian American Art Museum. @1994 Bill Traylor Family Trust
David Hammons's Day's End being installed along Gansevoort Peninsula across from the Whitney Museum, April 2021. Photograph by Jen Leventhal 
______________________________________________