Working Together:
The Photographers of the Kamoinge Workshop
~~~~~~~~~~~~~~~~~~~~~~~~
"With art it's cerebral, but there has to be a time to let go. In any craft, you learn the basics. And then you just go. An opera singer or jazz musician run scales all day and when it comes to performing they just sing or play. So photography was like that, you learn about lighting. You have the rudiments of the craft within you and then you just let it flow."—Ming Smith, member of the Kamoinge Workshop
During a time of political and social upheaval, the members of the Kamoinge Workshop—a collective of Black photographers established in New York City in 1963—were deeply committed to photography's power and status as an independent art form. They boldly and inventively depicted their communities as they saw and participated in them, rather than as they were often portrayed. Opening this week, the exhibition Working Together: The Photographers of the Kamoinge Workshop chronicles the influential work of founding members during the first two decades of the collective.
Visit the exhibition beginning Saturday, November 21, or become a member to attend preview days starting Thursday, November 19. Please also join us virtually on December 3 to explore the exhibition with assistant curator Carrie Springer and curatorial assistant Mia Matthias at our next "Ask a Curator" Zoom event.
~~~~~~~~~~~~~~~~~~~~~~~~~~~~~~~
PLAN YOUR VISIT
Begin planning your trip including everything you need to know to enjoy your visit safely. Become a Member to enjoy free admission, discounted guest tickets, dedicated viewing hours, and more.
——————
MURALISM TODAY: CONTEMPORARY ARTISTS RESPOND TO VIDA AMERICANA
Thursday, November 19, 6:30–8 pm
This conversation brings together artists Judith Baca, Derek Fordjour, Aliza Nisenbaum, and Juan Sánchez to reflect on Mexican Muralism and the U.S. artists who were inspired by it.
ART HISTORY FROM HOME
Thursdays at 12 pm
Tuesdays at 6 pm
This series of talks by the Whitney's Joan Tisch Teaching Fellows highlights works that illuminate critical topics in American art. Join us for upcoming talks exploring art during the Mexican revolution and abstract art.
VERBAL DESCRIPTION ONLINE
Friday, November 20, at 10 am
This tour offers visitors who are blind or have low vision the opportunity to experience the exhibition Vida Americana: Mexican Muralists Remake American Art, 1925–1945. Through vivid verbal descriptions, participants will explore the role of the city in the work of artists active in overlapping downtown Manhattan scenes.
OPEN STUDIO FOR TEENS
Friday, November 20, 4 pm
Inspired by Paul McCarthy's repurposed ceramic figurines, teens will create their own found object sculptures during this Zoom artmaking event.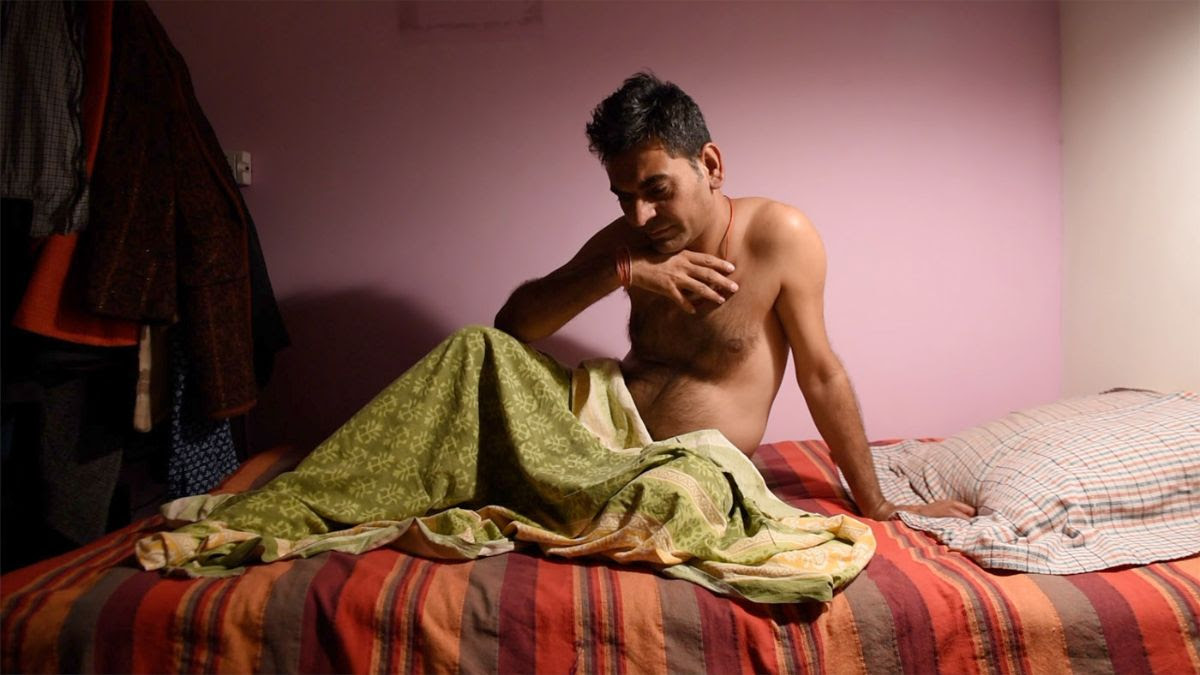 DAY WITH(OUT) ART 2020: TRANSMISSIONS
Monday, November 30, at 6 pm
The Whitney is proud to partner with Visual AIDS for Day With(out) Art 2020 by presenting TRANSMISSIONS, a program of six new videos considering the impact of HIV and AIDS beyond the United States. A panel discussion with the artists will follow.
ASK A CURATOR: WORKING TOGETHER: THE PHOTOGRAPHERS OF THE KAMOINGE WORKSHOP
Thursday, December 3, at 7 pm
Join assistant curator Carrie Springer and curatorial assistant Mia Matthias for an intimate look at the organizing of Working Together. They'll share an overview of the show and how they organized the installation, and we'll have time for Q&A.
~~~~~~~~~~~~~~~~~~~~~~~~~~~~~~~
SHOP THE EXHIBITION CATALOGUE
The catalogue for Working Together: The Photographers of the Kamoinge Workshop includes more than 140 photographs from the exhibition as well as essays exploring the social and political context of Kamoinge's formation, with special attention to the civil rights movement and the Black Arts Movement; jazz; Kamoinge's influence on contemporary African American photographers, and more.
~~~~~~~~~~~~~~~~~~~~~~~~~~~~~~~
In honor of National Native American Heritage Month, we're sharing works from the collection created by Indigenous artists throughout November.
In The Antagonist, George Morrison depicts equal and opposing vertical forms—which he described as resembling chess pieces—locked in a battle for primacy.
Morrison, who identified himself as Chippewa (Ojibwe), was born in 1919 on the Grand Portage Indian Reservation near Chippewa City, Minnesota. He moved to New York in 1943 after receiving a scholarship to attend the Art Students League and would go on to become a key figure in the Abstract Expressionist movement.
You can see this painting on view now at the Whitney.
——————-
—————————–
Image credits:
Anthony Barboza, At the Met, Ming, 1974. Gelatin silver print: image, 3 1/4 × 7 5/8 in. (8.3 × 19.4 cm); mount, 13 × 16 7/8in. (33 × 42.9 cm); frame, 16 × 20 in. (40.6 × 50.8 cm). Virginia Museum of Fine Arts, Richmond; Adolph D. and Wilkins C. Williams Fund. © Anthony Barboza
Charles White, Progress of the American Negro: Five Great American Negroes, 1939–40. Oil on canvas, 60 × 155 in. (152.4 × 393.7 cm). Howard University Gallery of Art, Washington, DC. © The Charles White Archives
Diego Rivera, The Uprising, 1931. Fresco on reinforced cement in a galvanized-steel framework, 74 × 94 1/8 in. (188 × 239 cm). Collection of Marcos and Vicky Micha Levy. © 2020 Banco de México Diego Rivera Frida Kahlo Museums Trust, Mexico, D.F. / Artists Rights Society (ARS), New York
Hands hold a touch object of Alexander Calder's wire sculpture The Brass Family, on view in the exhibition American Legends: From Calder to O'Keeffe (Whitney Museum of American Art, New York, December 22, 2012–June 29, 2014)
Open Studio for Teens. Photograph by Filip Wolak
Charan Singh, They Called it Love, But Was it Love?, 2020. Commissioned by Visual AIDS for Day With(out) Art 2020. Still courtesy Visual AIDS
Anthony Barboza, Kamoinge Members, 1973. Gelatin silver print, 9 13/16 × 10 in. (24.9 × 25.4 cm). Whitney Museum of American Art, New York; purchase with funds from the Jack E. Chachkes Endowed Purchase Fund 2020.55. © Anthony Barboza
George Morrison, The Antagonist, 1956. Oil on canvas, 34 1/8 × 50 1/16 in. (86.7 × 127.2 cm). Whitney Museum of American Art, New York; gift of Mrs. Helen Meredith Norcross 57.26. © Estate of George Morrison
_______________________________________________________________