~~~~~~~~~~~~~~~~~~~~~~~~~~~~~~~~~~~~
The Whitney wishes you and yours all the best for 2021. Our doors are safely open, and we welcome you to the Museum in person or online to explore the exciting exhibitions currently on view.
There are only a few weeks left to see our acclaimed exhibition Vida Americana: Mexican Muralists Remake American Art, 1925–1945, which the New York Times said is "stupendous, complicated, and lands right on time." Don't miss this rare chance to see the work of the Mexican muralists alongside that of their American contemporaries. Even if you cannot come in person, you can join us from home for a live discussion with Vida Americana curators at 7 pm today!
January is also the last chance to see the public artwork Jill Mulleady: We Wither Time into a Coil of Fright, located outside the Museum on the corner of Gansevoort and Washington, and the exhibition Cauleen Smith: Mutualities, which draws on experimental film, non-Western cosmologies, poetry, and science fiction to create works that reflect on memory and Afro-diasporic histories.
Read on for a round-up of our upcoming Whitney From Home virtual events.
~~~~~~~~~~~~~~~~~~~~~~~~~~~~~~~~~~~~
PLAN YOUR VISIT
Begin planning your trip, including everything you need to know to enjoy your visit safely. Become a Member to enjoy free admission, discounted guest tickets, dedicated viewing hours, and more.
~~~~~~~~~~~~~~~~~~~~~~~~~~~~~~~~~~~~
AFTER SCHOOL ART CLUB
Wednesdays, January 13 and 20, 4 pm
Kids ages 5 to 10 can join this free weekly online program with Whitney educators to make art with at-home materials. The work of G. Peter Jemison and Anthony Barboza inspire upcoming sessions.
——————
ASK A CURATOR: VIDA AMERICANA: MEXICAN MURALISTS REMAKE AMERICAN ART, 1925–1945
Wednesday, January 13, 7 pm
Join curator Barbara Haskell, assistant curator Marcela Guerrero, and senior curatorial assistant Sarah Humphreville for an interactive virtual discussion about Vida Americana, the monumental survey revealing the transformative cultural dialogue between artists from Mexico and the United States in the 1920s, 30s, and 40s.
—————–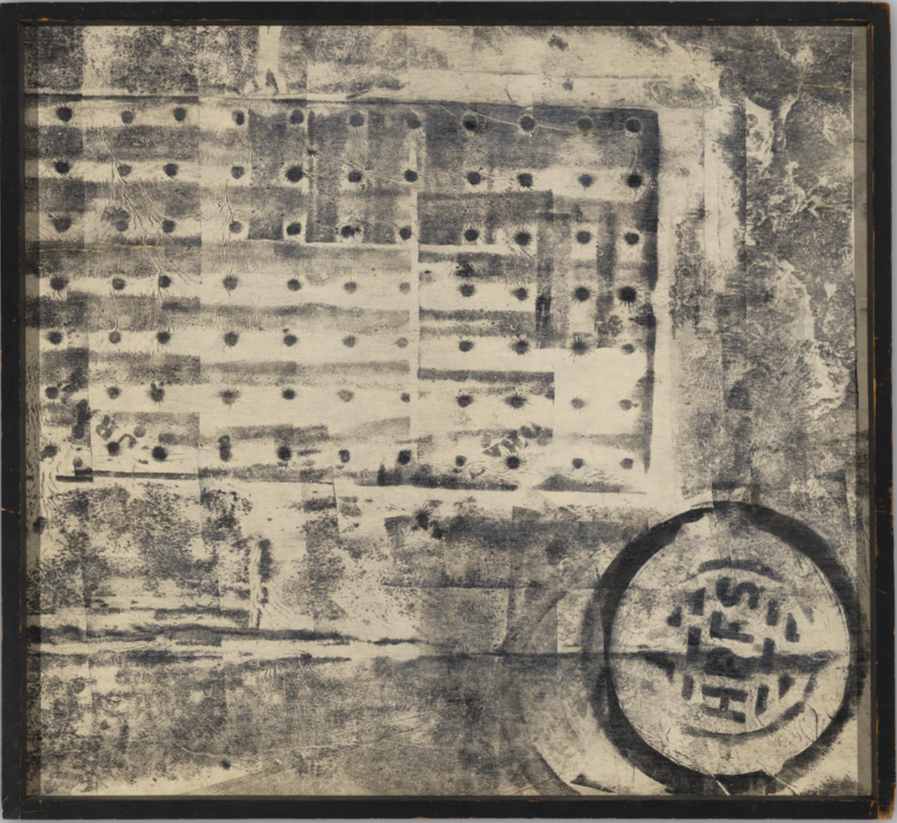 ART HISTORY FROM HOME
Thursdays at 12 pm
Tuesdays at 6 pm
This series of talks by the Whitney's Joan Tisch Teaching Fellows highlights works that illuminate critical topics in American art. Upcoming sessions focus on the paintings of Salman Toor, art and social change, and the photographers of the Kamoinge Workshop.
——————
ARTMAKING FROM HOME: TEXTURES OF MEMORY
Thursday, January 14, 3 pm
Experiment with ordinary materials in new and creative ways in these thirty-minute sessions designed for all ages. Sari Dienes's ink rubbings of downtown Manhattan's built environment are the basis for explorations of touch, memory, and absence.
———————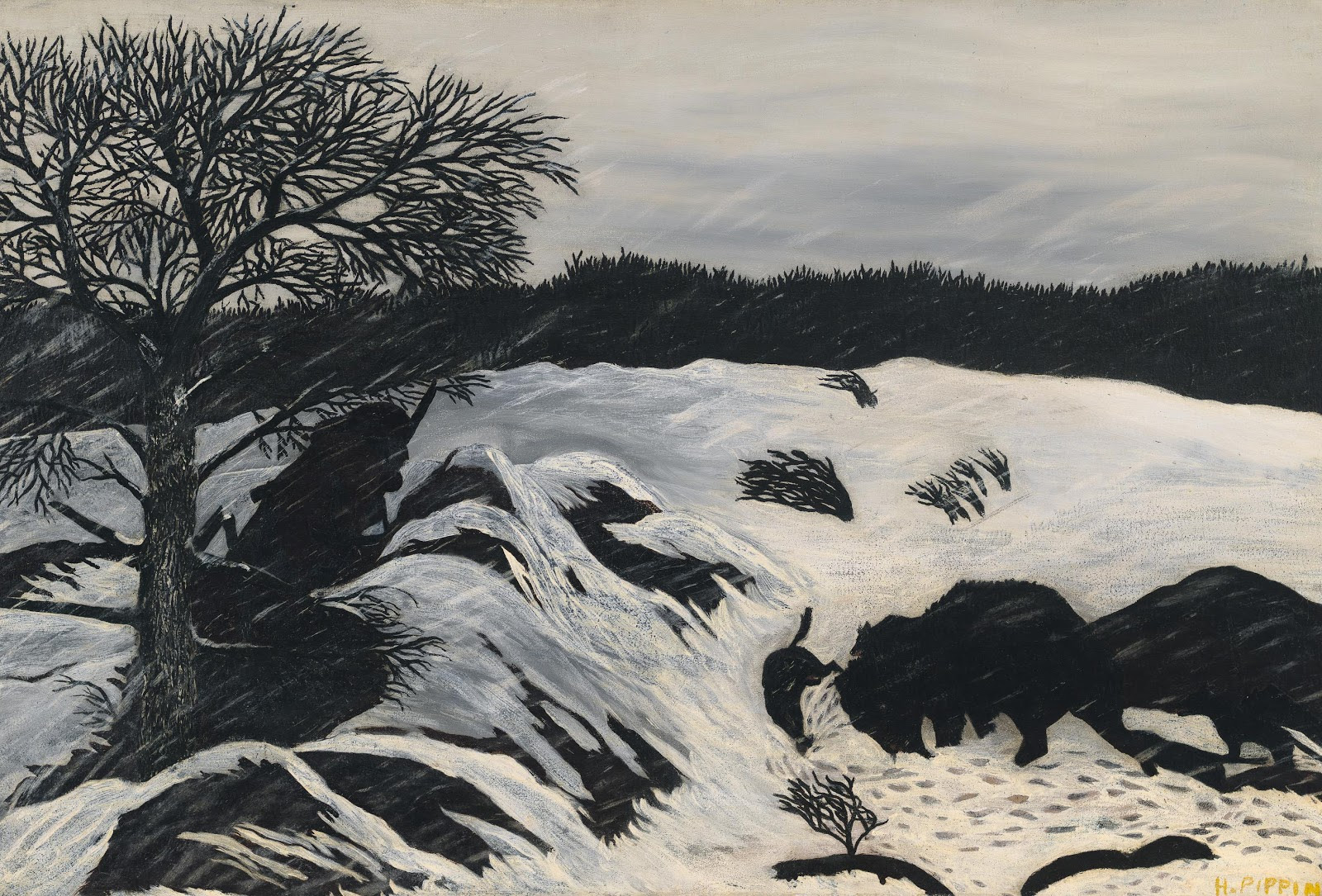 OPEN STUDIO FROM HOME
Saturdays, January 16 and 23, 11 am
Families with kids of all ages are invited to these free weekly online art classes with Whitney educators. Experiment, create, and learn together with at-home art materials. The work of G. Peter Jemison, Rockwell Kent, and Horace Pippin inspire upcoming sessions.
——————
~~~~~~~~~~~~~~~~~~~~~~~~~~~~~~~~~~~~
The radical ideas of Mexican muralists José Clemente Orozco, Diego Rivera, and David Alfaro Siqueiros—known as "los tres grandes"—impacted and inspired artists in the U.S. between 1925 and 1945. Check out this video featuring Marcela Guerrero, assistant curator and Barbara Haskell, curator, talking about the exhibition Vida Americana: Mexican Muralists Remake American Art, 1925–1945.
~~~~~~~~~~~~~~~~~~~~~~~~~~~~~~~~~~~~
Now more than ever, we are relying on the generosity of our supporters to help champion American art and artists. Please consider making a donation or becoming a member today.
—————————-
———————
======================================== 
——————————————————
Image credits:
Installation view of Vida Americana: Mexican Muralists Remake American Art, 1925–1945(Whitney Museum of American Art, New York, February 17, 2020–January 31, 2021). Photograph by Ryan Lowry.
Anthony Barboza, Kamoinge Artists' Book, 1972. Twenty-eight gelatin silver prints in accordion-fold album: overall, 7 1/8 × 153 in. (18.1 × 388.6 cm). Virginia Museum of Fine Arts, Richmond; Arthur and Margaret Glasgow Endowment. © Anthony Barboza
Diego Rivera, The Uprising, 1931. Fresco on reinforced cement in a galvanized-steel framework, 74 × 94 1/8 in. (188 × 239 cm). Collection of Marcos and Vicky Micha Levy. © 2020 Banco de México Diego Rivera Frida Kahlo Museums Trust, Mexico, D.F. / Artists Rights Society (ARS), New York
Sari Dienes, HPFS, c. 1953. Ink rubbing on Webril, sheet (sight): 32 3/4 × 36in. (83.2 × 91.4 cm) Image (sight): 32 3/4 × 36in. (83.2 × 91.4 cm). Whitney Museum of American Art, New York; purchase, with funds from the Print Committee 2017.199. © Sari Dienes Foundation / Licensed by VAGA at Artists Rights Society (ARS), New York
Ray Francis, Untitled (woman at table), 1960s–70s. Gelatin silver print: frame, 16 × 20 in. (40.6 × 50.8 cm); image, 7 13/16 × 9 15/16 in. (19.8 × 25.2 cm). Collection of Shawn Walker
Horace Pippin, The Buffalo Hunt, 1933. Oil on canvas, 21 5/16 × 31 5/16 in. (54.1 × 79.5 cm). Whitney Museum of American Art, New York; purchase 41.27 
__________________________________________________________