~~~~~~~~~~~~~~~~~~~~~~~~~
Harry Benson, Beatles Pillow Fight, 1964
————————-
---
No doubt the emails have already starting coming about
Giving Tuesday, which falls on Tuesday, November 28.
——————
It's a wonderful way after Thanksgiving to give back to the people and organizations that you believe are doing good in our world. At SAC we rely on your giving, not just on Giving Tuesday but all year long and you have been wonderfully generous. Your gifts have enabled us to bring our community together through so many wonderful art experiences. So this Giving Tuesday, we want to Give Back to You our deepest thanks for making this investment in art, in SAC and in Southampton. We also want to Give Back to You some highlights from our most successful year yet, so every Wednesday and Friday we will be posting on our Instagram (@southamptonartscenter) and Facebook account (@Southampton Arts Center) just one image from our exhibitions in 2023. We hope you enjoy and that they bring joy, comfort or even just a smile. Please follow us and let us know which ones are your favorites with a like or a comment and if you giving on Giving Tuesday, please consider a gift for SAC and for the arts.
—————
Every gift makes a difference!
~~~~~~~~~~~~~~~~~~~~~~~~~
~~~~~~~~~~~~~~~~~~~~~~~~~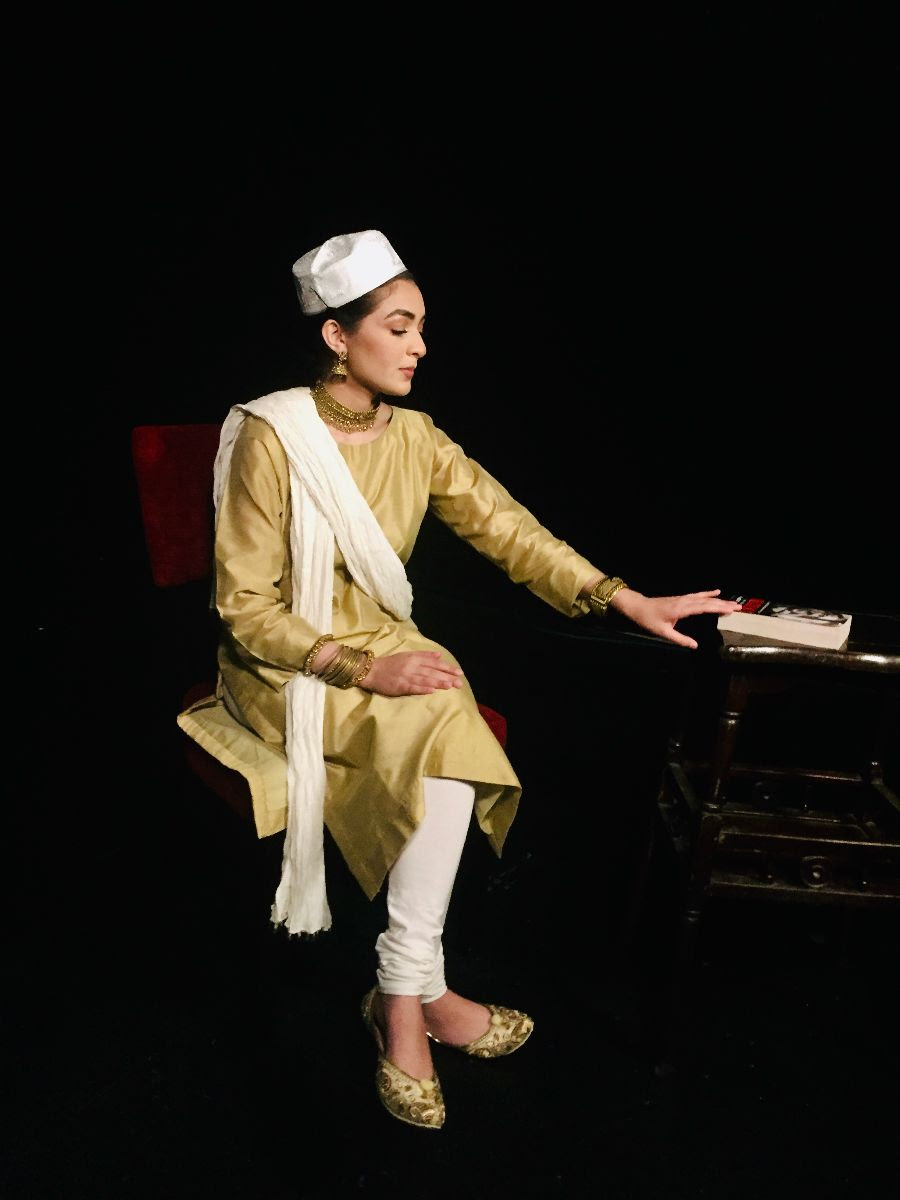 FILM: RETURN TO SENDER

Sunday, November 19 @ 2 PM
RETURN TO SENDER: WOMEN OF COLOR IN COLONIAL POSTCARDS & THE POLITICS OF REPRESENTATION pushes the documentary medium in unexpected ways by opening with three contemporary South Asian American women who recreate British colonial postcards from the early 20th century. Dressed in lavish traditional attire and jewelry and shot exquisitely in a darkened studio, the women emulate the awkward poses of the postcard women, only to subvert the colonial male gaze and acquire autonomy by choosing an action of their own. This symbolic 'returning' of the Orientalist gaze is layered with discussions about Eurocentric beauty standards, representations of South Asian women in media and culture, stereotypes, othering, identity and belonging. The film hopes to create community by facilitating conversations about erasure and the politics of representation.
——————
Learn more about this NYSCA-funded project at MaraAhmedStudio.com  
——————
The post-screening panelists include Jeremy Dennis (Fine art photographer, Lead Artist & President of Ma's House & BIPOC Art Studio), Minerva Perez (Executive Director of Organizacion Latino-Americana of Eastern Long Island), and Brenda Simmons (Executive Director and Founder of Southampton African American Museum). They will be in conversation with filmmaker Mara Ahmed and the audience.
~~~~~~~~~~~~~~~~~~~~~~~~~
FILM: POLLOCK WITH INTRO BY HELEN HARRISON

Saturday, November 25 @ 2 PM 
————
With Ed Harris delivering a remarkable portrayal of the artist, POLLOCK offers a captivating exploration of Pollock's inner turmoil, artistic process, and the impact he had on the art world. Marcia Gay Harden won the academy award for her role as Lee Krasner, showing her relationship to Pollock. From their initial meeting, to their marriage and straining relationship. 
——————


Join us for this cinematic experience, with special introduction by Helen Harrison, director of the Pollock-Krasner House and Study Center, who will provide unique insight into both Pollock and Krasner's life and art.
————
~~~~~~~~~~~~~~~~~~~~~~~~~
STUDIO: FIGURE DRAWING WITH LINDA
Fridays @ 1 PM on Nov 17, Dec 1, Dec 8 
————
Working from a live model, artist Linda Capello's figure drawing workshop will explore techniques of line, mass, gesture, proportion, and foreshortening, starting with short poses and working towards one long pose.
——————
Class is limited to 15 participants, and each student will receive personal attention and detailed instruction. Dry mediums such as soft vine charcoal, conte, or graphite, and kneaded erasers, and 14″x17″ or larger pads, are requested.
————
~~~~~~~~~~~~~~~~~~~~~~~~~
—————————— 
MISSION
——— 
Southampton Arts Center is committed to community building through the arts. We present and produce inspiring, inclusive, socially and regionally relevant programs across all disciplines – welcoming, connecting, and collaborating with the diverse members of New York's East End community and beyond. 
Copyright © 2023 Southampton Arts Center, All rights reserved.
——————
Our mailing address is:
Southampton Arts Center
25 Jobs Lane
Southampton, NY 11968
—————————-
======================================================== 
———————————————————————-
Member of Hamptons Art Network
ART @ SAC 2023
HEROINES OF THE ABSTRACT EXPRESSIONIST ERA
Curated by Christina M. Strassfield
Supporting Sponsors: Hamptons Fine Art Fair, Manes Peace Prize Foundation
Media Sponsor: Dan's Papers
Opening Reception Sponsor: WLIW-FM 
FILM @ SAC 2023 is sponsored by Brown Harris Stevens
KIDS @ SAC 2023 is sponsored by the Tee and Charles Addams Foundation
SUPPORT 
Southampton Arts Center's programs are made possible by the New York State Council on the Arts
with the support of Governor Kathy Hochul and the New York State Legislature.
_________________________________________________________