—————
~~~~~~~~~~~~~~~~~~~~~~~~~~~~~~~~~~~~~~
NEWS
Welcome Back!
~~~~~~~~~~~~~~~~~~~~~~~~~~~~~~~~~~~~~~
On Friday, September 25, the Gallery reopened after a six-month closure, welcoming back visitors to our three special exhibitions, all of which have been extended...

—–
February 28, 2021. During the past two weekends, almost  500 visitors entered the Gallery using free, timed-entry tickets or were accommodated as walk-ups.
—–
—–
"Thanks to the hard work of our colleagues, including Director of Visitor Services Leonor Barroso [behind desk], and Chief of Security Frank Biceglia [background], we were able to meet strict protocols that have been set by the state of Connecticut and by Yale University to reopen," said Stephanie Wiles, the Henry J. Heinz II Director. "We are proud to be one of very few academic museums in the U.S. that have been able to welcome the public back inside."
~~~~~~~~~~~~~~~~~~~~~~~~~~~~~~~~~~~~~~
~~~~~~~~~~~~~~~~~~~~~~~~~~~~~~~~~~~~~~
ONLINE SERIES
Veritas in Lux:
A Mindful Look at Illumination in Art
—–
This Wednesday, the Gallery's monthly Mindfulness and Art series continues. Each online session focuses on an individual work and incorporates the illuminating capacities of mindfulness and poetry to aid in contemplation and dialogue.
—–
Led by Anne Dutton, Director of Mindfulness Education at the Yale Stress Center.
—–
This program recurs monthly on Wednesdays at 2:00 pm EST. Live closed captions in English will be available. Registration is required.
~~~~~~~~~~~~~~~~~~~~~~~~~~~~~~~~~~~~~~
ONLINE CONVERSATION
African Museums in Dialogue:
Restitution, Repatriation, and the Global Pandemic
—–
Join Desiree Dibasen !Nanuses (left), Acting Chief Curator and Collections Curator for the National Art Gallery of Namibia, and Raphael Chikukwa (right), the newly appointed Executive Director of the National Gallery of Zimbabwe, next week for a conversation about restitution, repatriation, and the global pandemic from an African point of view. Learn more.
—–
Moderated by James Green, the Frances and Benjamin Benenson Foundation Assistant Curator of African Art. Live closed captions in English will be available. Registration is required.
~~~~~~~~~~~~~~~~~~~~~~~~~~~~~~~~~~~~~~
IN THE MEDIA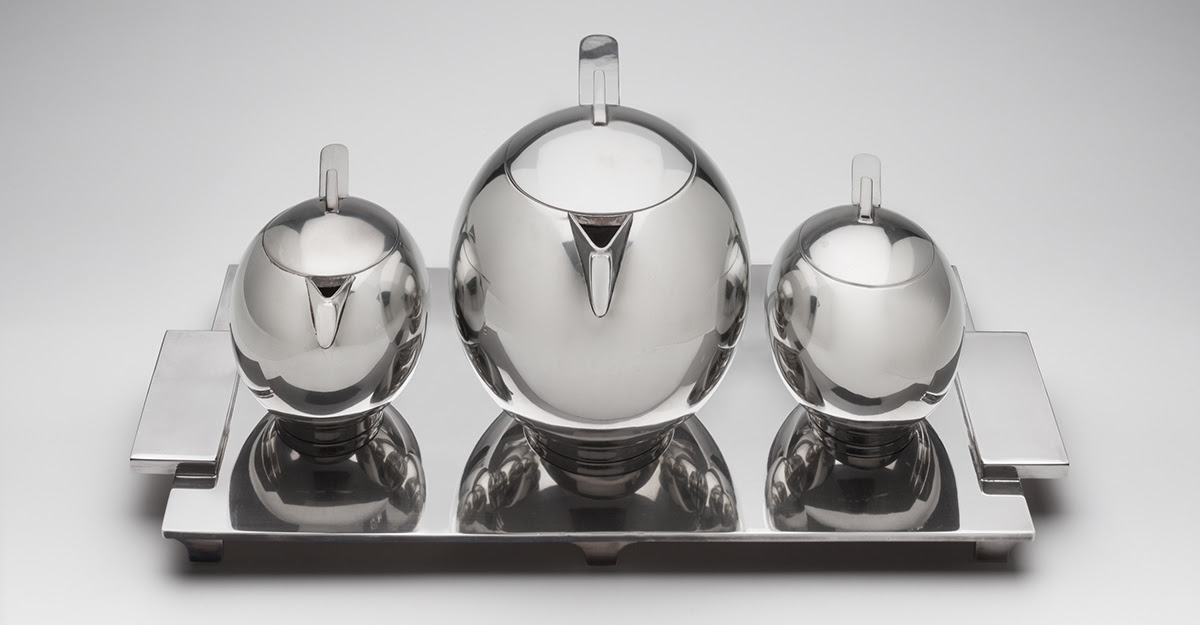 ~~~~~~~~~~~~~~~~~~~~~~~~~~~~~~~~~~~~~~
MAKE A DIFFERENCE
Support the Gallery's Annual Fund
—–
A gift to the Annual Fund supports our work as we plan for future exhibitions. Research on objects and curatorial activity begin years in advance of the opening date. Your gift to the Annual Fund today makes tomorrow's engagement possible. All our audiences—from students to scholars—are the beneficiaries of your generosity. Please make an online gift today.
—–
~~~~~~~~~~~~~~~~~~~~~~~~~~~~~~~~~~~~~~
~~~~~~~~~~~~~~~~~~~~~~~~~~~~~~~~~~~~~~
————–
==========================================  
————————-
________________________________________________________________